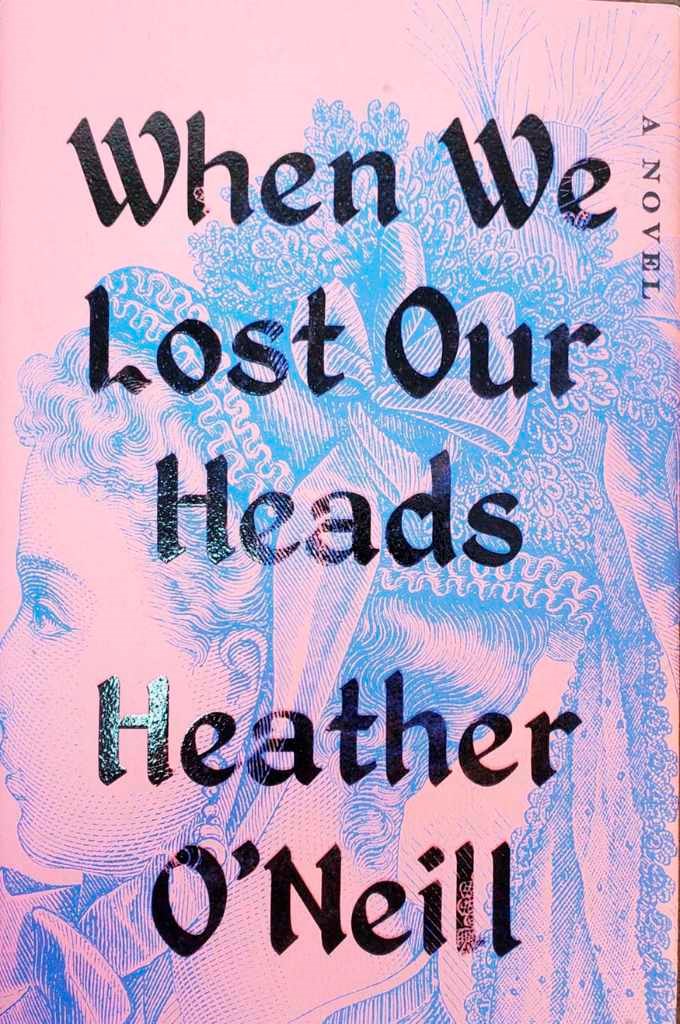 Mystery

The Department of Rare Books and Special Collections by Eva Jurczyk. Liesl Weiss has been (mostly) happy working in the rare book department of a major university, handling the details and working behind the scenes to make the head of the department look good. But when her boss has a stroke and she has to deal with things, she discovers the library's most valuable manuscript is missing. Liesl tries to raise the alarm and notify the police of the priceless book's disappearance, but is repeatedly told to keep quiet to keep the doors open and the donors happy. But a librarian also disappears. Liesl must investigate the two disappearances, unraveling his colleagues' past like the threads of a rare book binding as it becomes clear that someone in the department must be responsible for the theft. What Liesl discovers about the dusty manuscripts she's worked among for so long—and the people who preserve and revere them—shakes the very foundations on which she's built her life.

fiction

When we lost our minds by Heather O'Neill. The charismatic Marie Antoine is the daughter of the richest man in 19th century Montreal. She has everything she wants, except a best friend, until smart and scheming Sadie Arnett moves into the neighborhood. Immediately united by their passion and intensity, Marie and Sadie attract and repel each other in a way that excites them both. Their games are quickly tinged with risk, even violence. Forced apart by the adults around them, they spend years engaged in alternating acts of innocence and depravity. And when a singular event brings them together, the dizzying effects will upset the city.

graphic novel

Wings of Fire Volume 5: The Brightest Night by Tui T. Sutherland, art by Mike Holmes. The seven dragon tribes have been at war for generations, locked in an endless battle for an ancient lost treasure. A secret movement called the Talons of Peace is determined to end the fighting, with the help of a prophecy – a prediction that calls for great sacrifice. Five dragonets are gathered to fulfill the prophecy, raised in a hidden cave and conscripted, against their will, to end the terrible war. But not all dragonets want a fate. And when the Chosen Five escape their subterranean captors to search for their original homes, what's been unleashed on the dragon world may be far more than the revolutionary planners anticipated. . .
Junior non-fiction

Vents, Book Gills, and Butt Breathers: How Animals Get Their Oxygen by Doug Wechsler. Explores a question no other book for young readers asks: What can we learn about nature and evolution from the bizarre and exotic ways some animals have evolved to obtain life-saving oxygen? An inquiry-based book designed to stimulate active minds, a STEM star full of colorful nature photography.

More new books

deep house by Thomas King

Find me by Alafair Burke

Violet by Isabel Allende

thousand steps by T.Jefferson Parker

Abandoned in death by JD Robb

Target by Stephen Hunter

The Princess in Black and the Mermaid Princess by Shannon Hale & Dean Hale, illustrated by LeUyen Pham