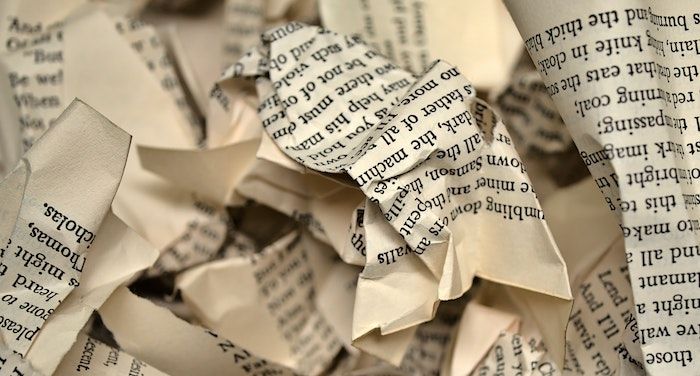 Rather than an introduction this week, a number of groups working to fight book bans have suggested polling readers on a few different topics to gauge where and how Book Riot and others can be most helpful to you.
This survey is short, but it will be extremely useful for all of us. It asks what and how we can provide the information, tools and resources you need to get out there or keep your energy and activism alive.
You can take the quick survey here.
The form will close on August 1 and all responses are anonymous. Ask – there are no stupid or obvious questions or comments when it comes to this fight.
Book Censorship Update: July 22, 2022
Further reading
Finally, a thread I shared on Twitter this week about one of the censorship leaders and his latest plan to target educators. It's hard reading, but it's necessary and a reminder that these hard reads are meant to help you formulate a plan to stay safe, because people like that don't care about you. They care about their schedule.


How to Deal with Misinformation and Book Challenges: Book Censorship News, July 15, 2022





Protect yourself now: Book censorship news, July 8, 2022





How to have a direct impact on democracy: news on book censorship, July 1, 2022





Librarian Vandalizes 2 Public Libraries, Spray Painting "Groomers": Book Censorship News, June 24, 2022





"Once the books start rolling off the shelves, we'll see you in court.": Book Censorship News, June 17, 2022





How Moms For Liberty's book rating system is entering schools: Book Censorship News, June 10, 2022





The Misinformation Age: Book Censorship News, June 3, 2022





Business As Usual: Book Censorship News, May 27, 2022





You Must Talk About Sex Parts In Banned Books: Book Censorship News, May 20, 2022