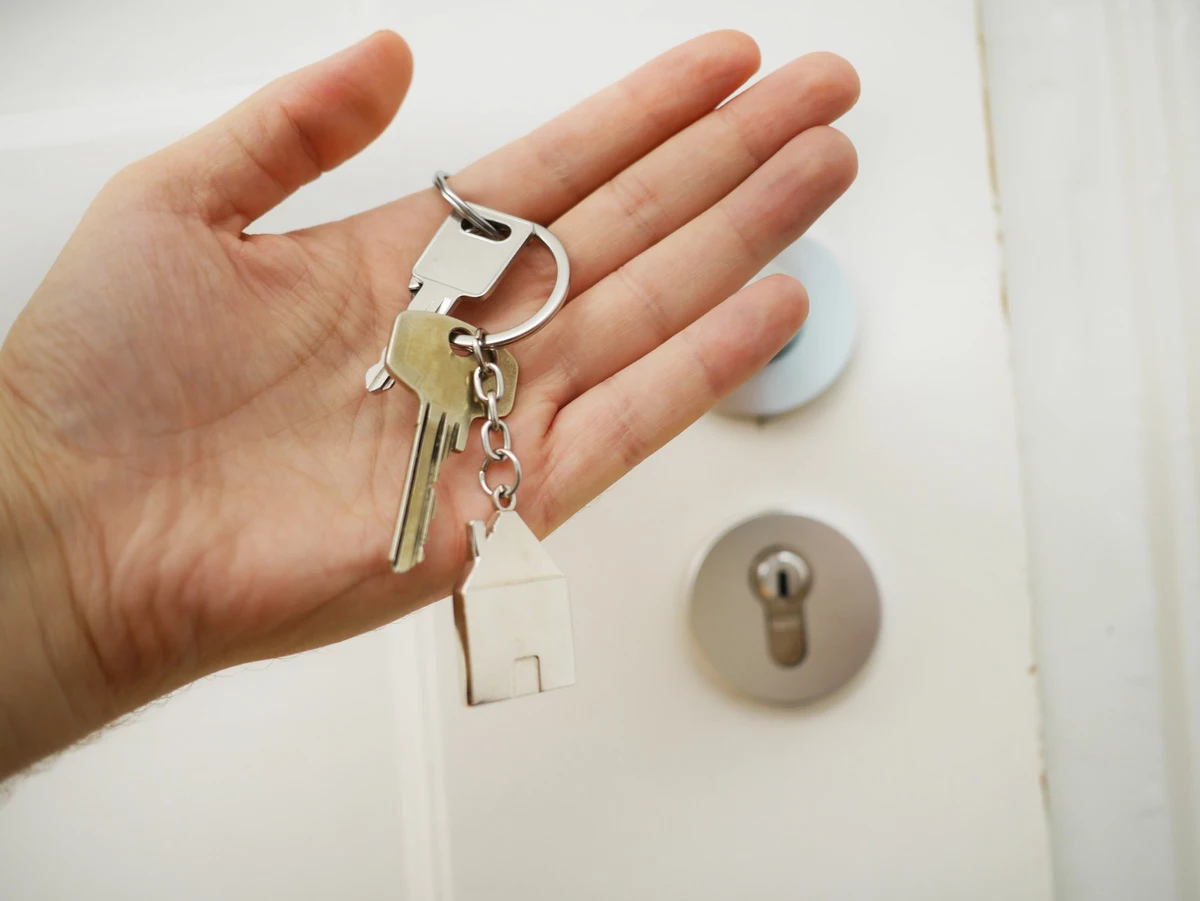 I started the Montclair Tenant Organization to fulfill one of my late mother's last wishes for me. Unbeknownst to many beside my expression, this was the main reason for my involvement in this movement.
After more than 30 years of failure, our group's efforts have brought rent control to Montclair for the first time in its history. It just proves that it only takes one – one to rise up and attract other people who believe in the cause and are willing, as Toni Martin, our First Vice President would say, "to be a bird." rare ".
I would like to thank those who first approached me for assistance during the April 11, 2019 Rent Control Forum: Dr. Manuel Brown, Reverend Safiya Oni Brown (also Founders), Mitch Kahn of the New Jersey Tenant Organization, Jacob, Reverend Leslie Houseworth Fields, Jean and Peter, Alain, James, and Pluchet.
Over months of public meetings, we continued to grow until that incredible day in September 2019 in what was once Crazy Mocha. Brenda and Tanisha said they had had enough and were ready, confident and ready to attend board meetings in person. We all rejoiced and carried on. There are so many details and encounters, milestones to mention that this could be a book of chapters.
I would like to thank Mr. William Scott for providing many basic tips and pieces of the puzzle. I would like to thank the clergy of Montclair TOOM members who stayed engaged during our first briefing and took action that moved us forward at what seemed like lightening speed. Of course, the Mayor and Council of Montclair Township held their ground and kept up the pace, so we are grateful to them. I would like to assure the community that the organization of Montclair tenants will continue. We will still offer monthly meetings to join, and I and other leaders will continue to train those who wish to take a more active role. We represent multiple generations and the diversity that is expected of Montclair and will continue to do so. Montclair wins with rent control.
Ahava Felicidad
President, Montclair Tenant Organization
Editor's note: The author of this letter did not know the surnames of some of the people quoted.
---
The Opinion section of Montclair Local is an open forum for civil discussion in which we invite readers to discuss city business, articles published in Montclair, or previously published letters. The opinions expressed and published in this section are solely those of the authors and do not represent the opinions of Montclair Local.
Letters to the Editor: To submit a letter to the editor, email [email protected], or email "Letters to the Editor", PO Box 752, Montclair, NJ, 07042 (e- mail is preferred). Submissions should include the author's name, address, and phone number for verification. Only the author's name and city of residence will be published. Montclair Local does not publish anonymous opinion pieces.
Letters should not exceed 500 words and must be received no later than the Sunday prior to publication in order to be used in any Thursday print issue. Letters may be edited by Montclair Local for grammar and style. Although our goal is to publish most of the letters we receive, the Montclair Local reserves the right to refuse publication of any letter for any reason, including, but not limited to, concerns about unproven or defamatory statements, inappropriate language, subject matter outside of Montclair Residents' vested interests, or available space.
City center: The Montclair Local also accepts longer opinion essays from residents aimed at generating discussion on community-specific topics, under our "Town Square" banner. "Town Square" essays should not exceed 750 words and topics should be submitted to [email protected] at least seven days prior to publication.