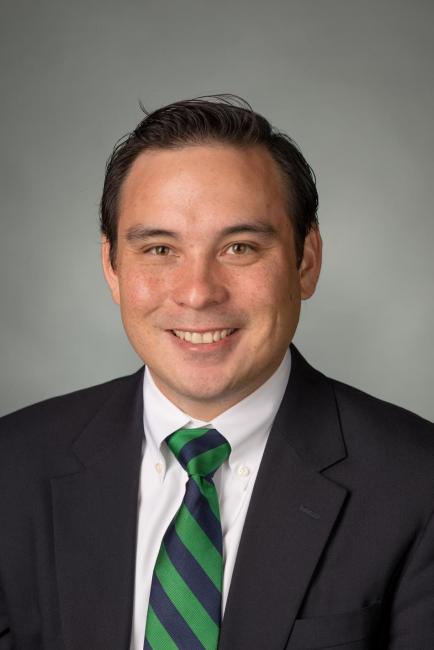 Associate Professor of Higher Education and Student Affairs and incoming Dean of University College, Dr. David Nguyen hopes to help graduate school administrators, student affairs professionals, and faculty better understand and support their graduate students through publication. of a new book he co-edited with Dr. Christina Yao of the University of South Carolina.
"A handbook to support today's graduate studentsdescribes the programs, initiatives and interventions that lead to overall graduate student perseverance and success. The book brings together student affairs and academic professionals to identify ways to support the whole student beyond just academic performance. Additionally, much consideration has focused on holistic conceptualizations for undergraduate students, but graduate students also compromise a significant proportion of campus populations and receive less attention. By highlighting this population of students, Nguyen aims to raise awareness of their specific needs as well.
The book offers ways to better support today's graduate student population, responds to the needs of today's changing student demographics, and examines the challenges facing today's graduate students. inside and outside the classroom. One of the main goals of the book is to highlight ways in which programs, departments, and institutions can support the academic, personal, and professional development of students. Throughout each chapter of the book, the authors highlight different ways to support students on an individual or institutional level. Collectively, Nguyen and Yao's volume highlights practical ways graduate educators can support students inside and outside the classroom.
Nguyen and co-editor Yao also recently discussed graduate student mental health, wellbeing, and support on the Student Affairs Podcast Now.