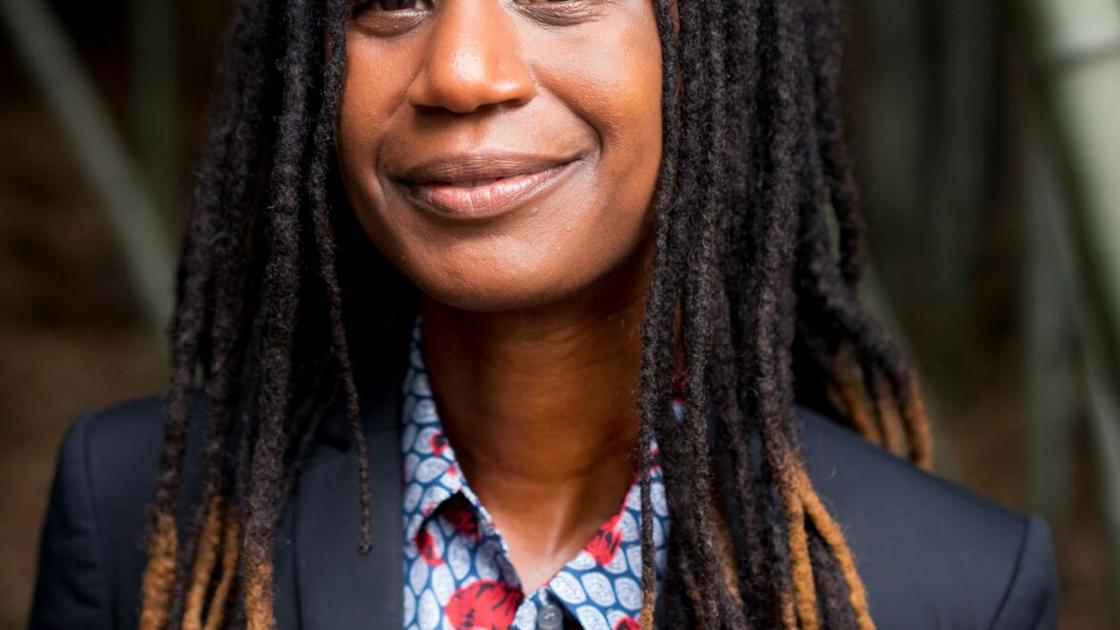 "I had this idea of ​​Virginia, Charlottesville, environmental and racial anxieties, and this connection of characters," she said.
For the past two decades, Johnson has taught visual arts to area children, including those at Johnson Elementary School in Charlottesville.
"Just being in a public school gives you access to so many people," she said. "I like the project of bringing together a group of people who maybe weren't in the same room, who may have very similar things about them and where they live, but who also have a lot of differences. And I think I'm inspired by it just to get some ideas on how to create characters and community.
In the short story, its protagonist uses some of the tools teachers use to create a classroom community when the group takes refuge in Monticello.
"Monticello is kind of a symbol of the past," she said of the short story frame that inspired the story. "It's a symbol of America's promise. It is a symbol of the founding fathers. It is also a symbol of slavery, racism and brutality. And I think it really echoes the themes of the story.
Johnson will be in Monticello next week for a reading. She will be joined by Andrew Davenport, the public historian of Monticello and director of the African-American oral history project Getting Word, who is also a descendant of the Hemings and Hubbard families who were enslaved in Monticello. The in-person event is sold out, but the reading will be broadcast live.