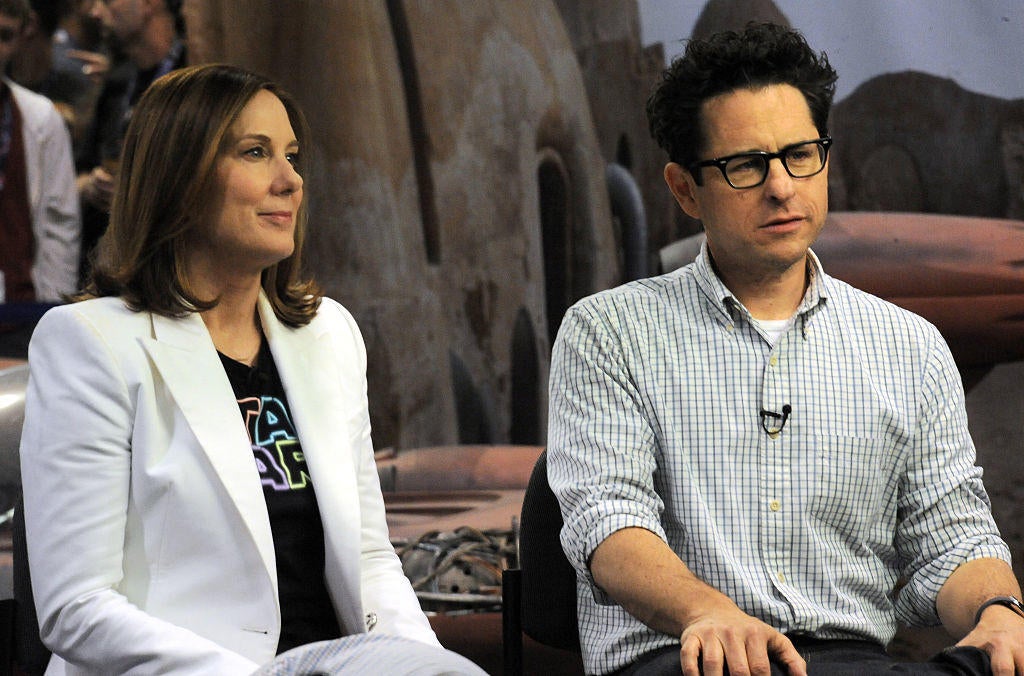 Marcia Lucas wants you to know she doesn't care about Disney Star The consequences of wars in the slightest. The Oscar-winning editor spoke at length against the sequel trilogy in JW Rinzler's Howard Kazanjian: a life of a producer, even going so far as to say that filmmaker JJ Abrams and Lucasfilm director Kathleen Kennedy "don't know what they're doing."
"I love Kathleen. I've always loved her. She was full of beans. She was really smart and really bright. A really wonderful woman. And I loved her husband, Frank. I loved them very much. Now that she was. runs Lucasfilm and makes movies, it seems to me that Kathy Kennedy and JJ Abrams have no idea what Star wars", we read in an excerpt from the book." They do not understand. And JJ Abrams writes these stories – when I saw that movie where they kill Han Solo, I was pissed off. I was furious when they killed Han Solo. Absolutely, positively, there was no rhyme or reason for it. I thought, you don't understand the history of the Jedi. You don't get the magic of Star wars. Are you getting rid of Han Solo? "
Lucas, the ex-wife of the star Wars creator George Lucas won an Oscar for editing the original star War movie. She was nominated for another Academy Award for her work on american Graffiti and won a BAFTA for the Martin edition Scorsese's taxi driver.
Specifically, Lucas spoke out against the way Luke Skywalker (Mark Hammill) was treated in The Last Jedi, a film written and directed by Rian Johnson.
"They made Luke disintegrate. They killed Han Solo. They killed Luke Skywalker. And they don't have Princess Leia anymore. And they spit out movies every year," added the retired filmmaker. "And they think it's important to please a woman's audience, so now their main character is this woman, who is believed to have Jedi powers, but we don't know how she got Jedi powers, or who She is. It sucks. The scenarios are terrible. Simply terrible. Awful. You can quote me… JJ Abrams, Kathy Kennedy – talk to me. '"
The next upcoming Star Wars project is Boba Fett's book, which will be released on Disney + in December.
Cover photo by Albert L. Ortega / Getty Images