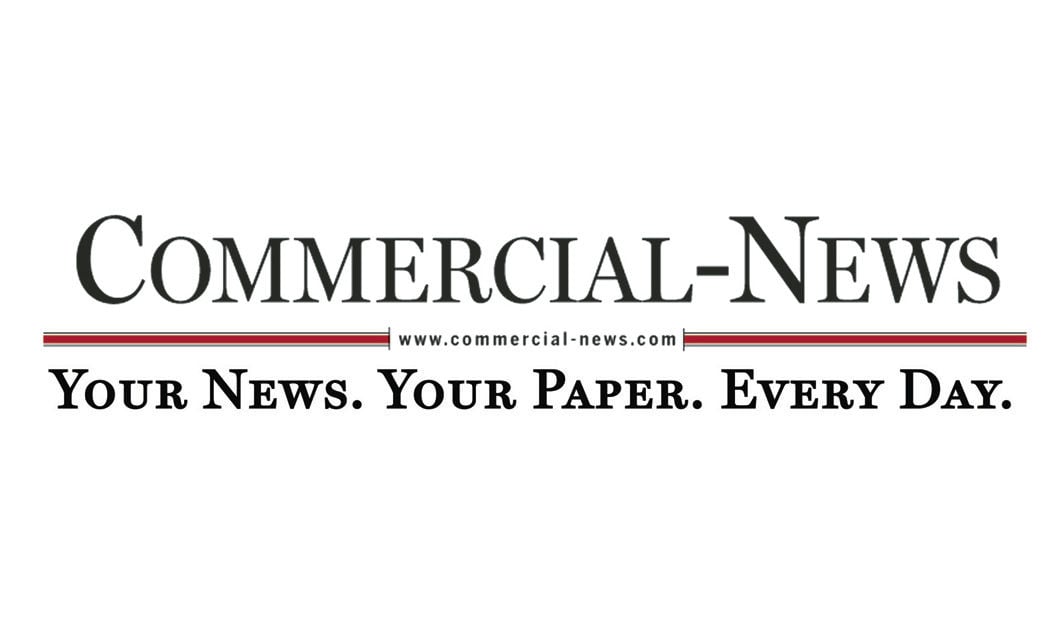 [ad_1]
Seems like fall has suddenly arrived and Thursday was just one of those exceptional days that we live through the cold winter and the hot summer just to enjoy it.
To this day, archery deer hunters have only five days to go until the season arrives and I have seen some awesome big money photos lately with cell phones and deer cameras placed in them. the whole region. The males are moving right now, but it will slow down once the hunters are in the woods.
It was great going out and fishing one evening recently as I have been struggling to get a new deck on one of my jon boats for a while. My second boat is about to leave, I am fixing an engine problem.
It is so important to get away from the stress of the day. Whether you are fishing, hunting, golfing, boating, etc., it is good to get away from it all. There is a lot of stress in the world today and I watch how peacefully he was growing up; deciding whether to play baseball or football on any given day was the most stressful of the day.
Again, tree stand accidents are the leading cause of deer hunter death and injury; Besides being shot, these accidents are the ones that produce some of the worst injuries during deer season. Play it safe by going up, down and sitting down at your booth. Far too many of my friends have been injured by tree stand accidents.
With the cool weather and the rain will come the autumn mushrooms. Never trust a fall mushroom if you aren't schooled in edibles! Many people have fallen ill from eating an inedible mushroom, and some have died. The books I have show pictures of edible mushrooms and I have asked people to bring in mushrooms, with their books, and say "It looks like this"!
Holding the mushroom against the small photo in a book is not the way to identify a mushroom as being edible or inedible. The best way is to have it identified by a subject matter expert or have it identified by a friend who has spent their life gathering and eating mushrooms.
When you eat mushrooms, there is always a risk that you are among the ten percent or so who might be allergic to that particular fungus.
Have a good fall but beware, fate is still the hunter!
If you've read my column last week, you may know that for the last six months or so, I've struggled to register one of my boats and secure the decals for the other while working online.
At 9 a.m. last Monday, I got a direct call from the Illinois Department of Natural Resources and, interestingly, I now have all of these issues resolved. Unbelievable!
Sam Van Camp written on the outdoors on Saturdays. Call him at 662-6559. Fax: 446-6648. Email: [email protected]
[ad_2]