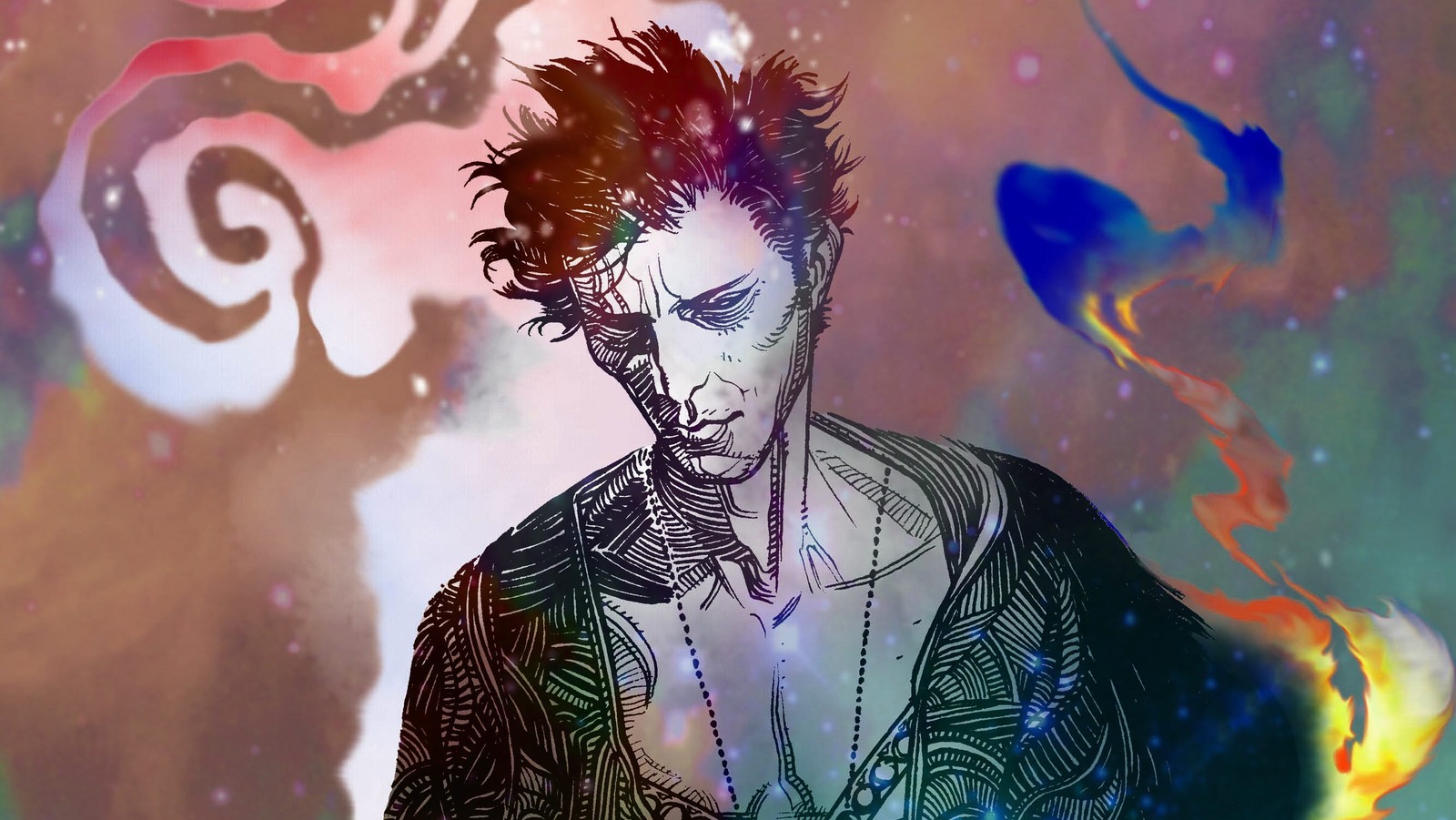 In the interview, Goyer explained that some of the more potentially difficult to adapt "Sandman" stories might end up being the more "genre" episodes.
"I think it's a very truthful adaptation, and some of the individual issues that we adapted, which were perhaps the trickier stand-alone issues of Gaiman's race, ended up being the most interesting episodes and more varied. And I'm really proud of those. "
One of the numbers to which Goyer must absolutely refer is "24 heures", the sixth number of the first volume of "The Sandman", collected in the graphic novel "Préludes et Nocturnes". "24 Hours" has long been considered one of the most disturbing stories in comic book history, following the mad criminal Doctor Dee (David Thewlis) who steals a magical ruby ​​from Morpheus, l 'Endless known as Dream, which allows him to control the dreams of others. He manipulates the realities of 24-hour restaurant patrons, forcing them to go crazy. It's heartbreaking, and Gaiman confirmed via Twitter that the number will be adapted in the fifth episode of the series. Patton Oswalt, who voices Morpheus' accomplice Matthew the Raven, tweeted that he read the script and won't watch the episode. It must be a real doozy, and it certainly ticks a lot of horror boxes for the genre series.