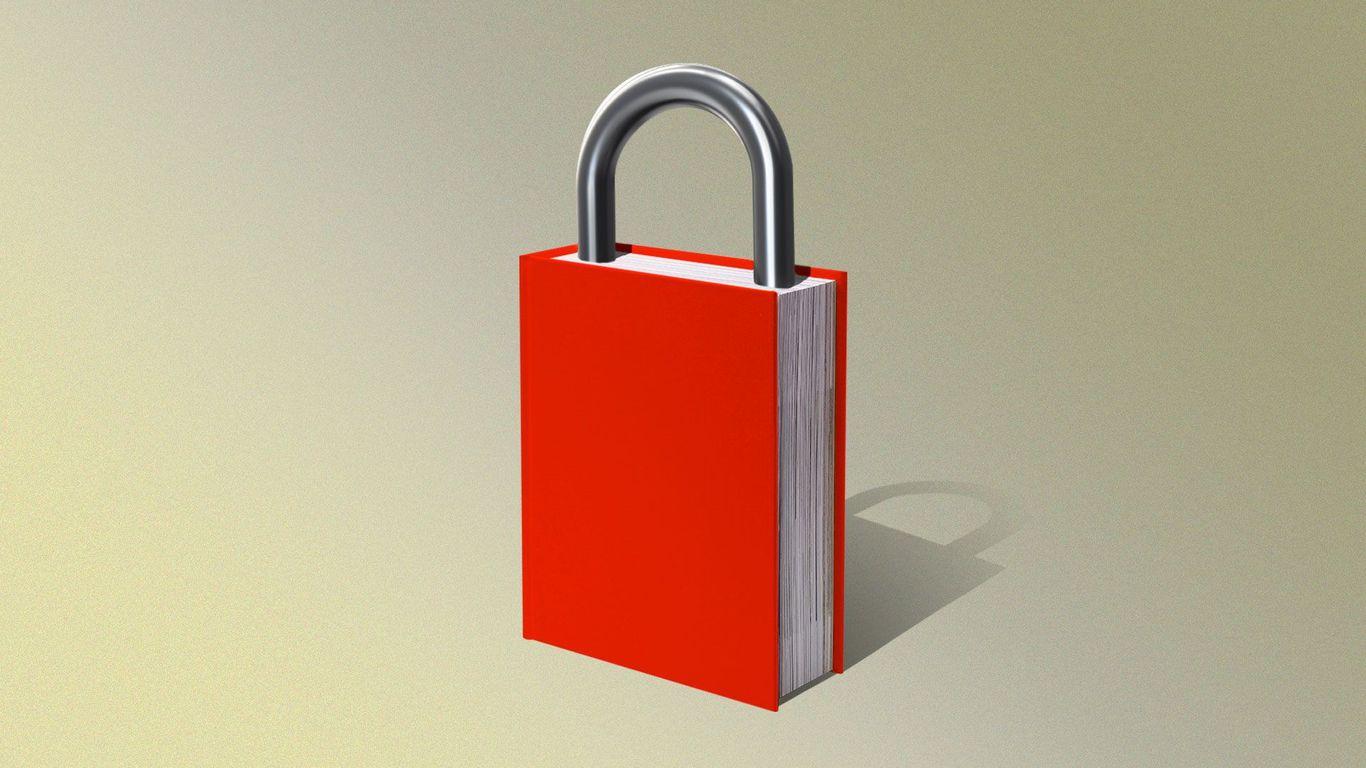 A school district in Texas has temporarily removed all books from library shelves that have been challenged in the past year, including all versions of the Bible and an adaptation of Anne Frank's diary.
Driving the news: The Keller Independent School District near Fort Worth has ordered all teachers and librarians to remove 41 books and review them under new policies passed by the school district last week, the Texas Tribune first reported. .
"Right now, Keller ISD administration is asking our campus staff and librarians to review books that were challenged in the past year to determine if they meet the requirements of the new policy," said the school district in a statement after the Tribune obtained an email sent to principals about the policy.
"All of the books included in Tuesday's email have been included in the Keller ISD Book Challenge list within the past year," according to the statement.
"Books that meet the new guidelines will be returned to libraries as soon as it is confirmed that they comply with the new policy."
What they say : "Anne Frank is one of the best known of the six million Jews who died in the Holocaust," said the US Holocaust Memorial Museum in Washington DC. tweeted As news of the book ban gained traction on social media on Wednesday, she made no specific mention of the book removal in Texas.
"For many students around the world, his diary is the first encounter they have with the story of Nazi Germany's attempt to murder all of Europe's Jews during World War II."
State of play: Parents, employees, and residents of the district are permitted to formally file objections to books or educational materials, depending on the district.
A committee then reviews the material to determine if it will remain in schools.
The big picture: The decision in Texas comes as school districts across the country have reviewed — and removed — books from school libraries, most often when the books deal with LGBTQ and race issues.
The demands are the product of a culture war that has ground schools across the country, reports Axios' Russell Contreras.
Go further… Book bans are back in fashion
Editor's note: This story was updated with a tweet from the US Holocaust Memorial Museum in Washington, DC