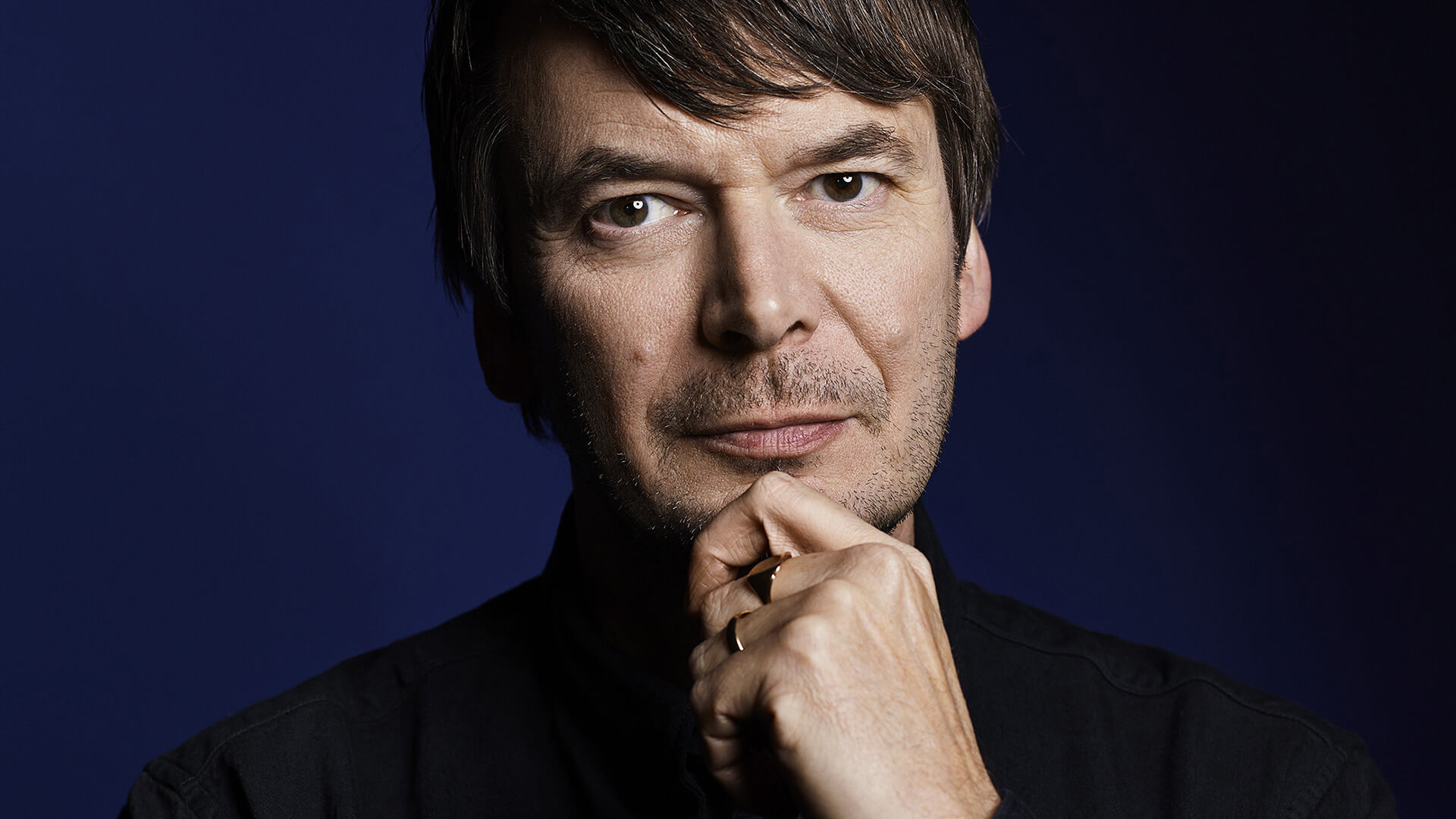 October 28, 2022by Kiera O'Brien
Ian Rankin© Hamish Brown
Colleen Hoover It starts with us (S&S) sucks in e-book sales, hitting number one in Bookstat for the week ending October 22. The current print number one sold the bulk of its first-week sales in hardback, but Bookstat's estimate of 15,680 units is still a stunning number for an e-book. Curiously, the Hoover effect only had a slight impact on the Bookstat chart, with its predecessor, It ends with us, only recently mapped. The title, which took the Mass-Market Fiction pole alongside its hardback prequel last week, rose to 12th place in the Bookstat rankings.
by Lisa Jewell I found you (Cornerstone) bounced back to second place, closely followed by Lesley Pearse suspects (Penguin), pushing Richard Osman's The bullet that missed (Penguin) to fourth place. Helen Fields' The last girl to die (Avon) was the second highest new entry, placing eighth.
by Ian Rankin A heart full of tombstones (Orion) debuted atop the e-book publishers chart for the week ending October 15, the same week it snagged number one from Bookstat, and again sent The bullet that missedthe downward trajectory of the graph. by Jodi Taylor About time (Headline), the author's fourth book in the Time Police series, slapped a pair of handcuffs in third place, as Danielle Steel The high notes (Macmillan) and Cathy Bramley happy forever (Orion) also debuted.