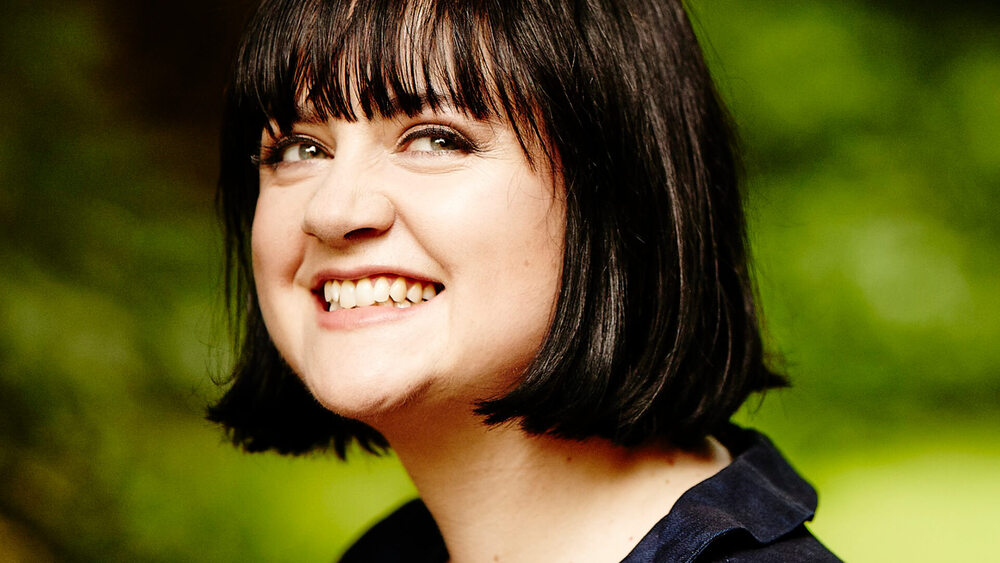 May 6, 2022by Kiera O'Brien
by Lisa Jewell The night she disappeared (Penguin) remained at the top of the Bookstat chart for the week ending April 30; he has now scored three of the last four number ones.
by Ashley Audrain The thrust (Penguin) took second place, while Tina Brown Palace papers (Penguin) debuted in third place. Although non-fiction e-book successes tend to be rare, Brown's Royal Expository cracked the Bookstat, Audible, and Hardback non-fiction top 20 in its first week on sale, but it could be more related to the cover of the book. coverage in the international press.
James Patterson and Maxine Paetro 22 seconds (Penguin) reached sixth place, while Alice Oseman's Favorite: Volume 1 (Hodder Children's) entered the rankings in seventh position. While non-fiction is rare in the digital rankings, graphic novels are virtually non-existent. Heart stroke is, in fact, the first graphic novel to appear in the Bookstat rankings since The bookstore began running it in early 2020. The Netflix adaptation lit a rocket under Oseman's four-part series in the print charts, and Heart stroke news Nick and Charlie was also listed in the Audible chart.
Susan Lewis' I have something to tell you (HarperCollins) returned to the top of the e-book publisher rankings for the week ending April 23, as HarperCollins teammate Mhairi McFarlane Crazy of you thundered in third.
Clarification: Hachette said that Favorite: Volume 1 sold 2,307 copies.