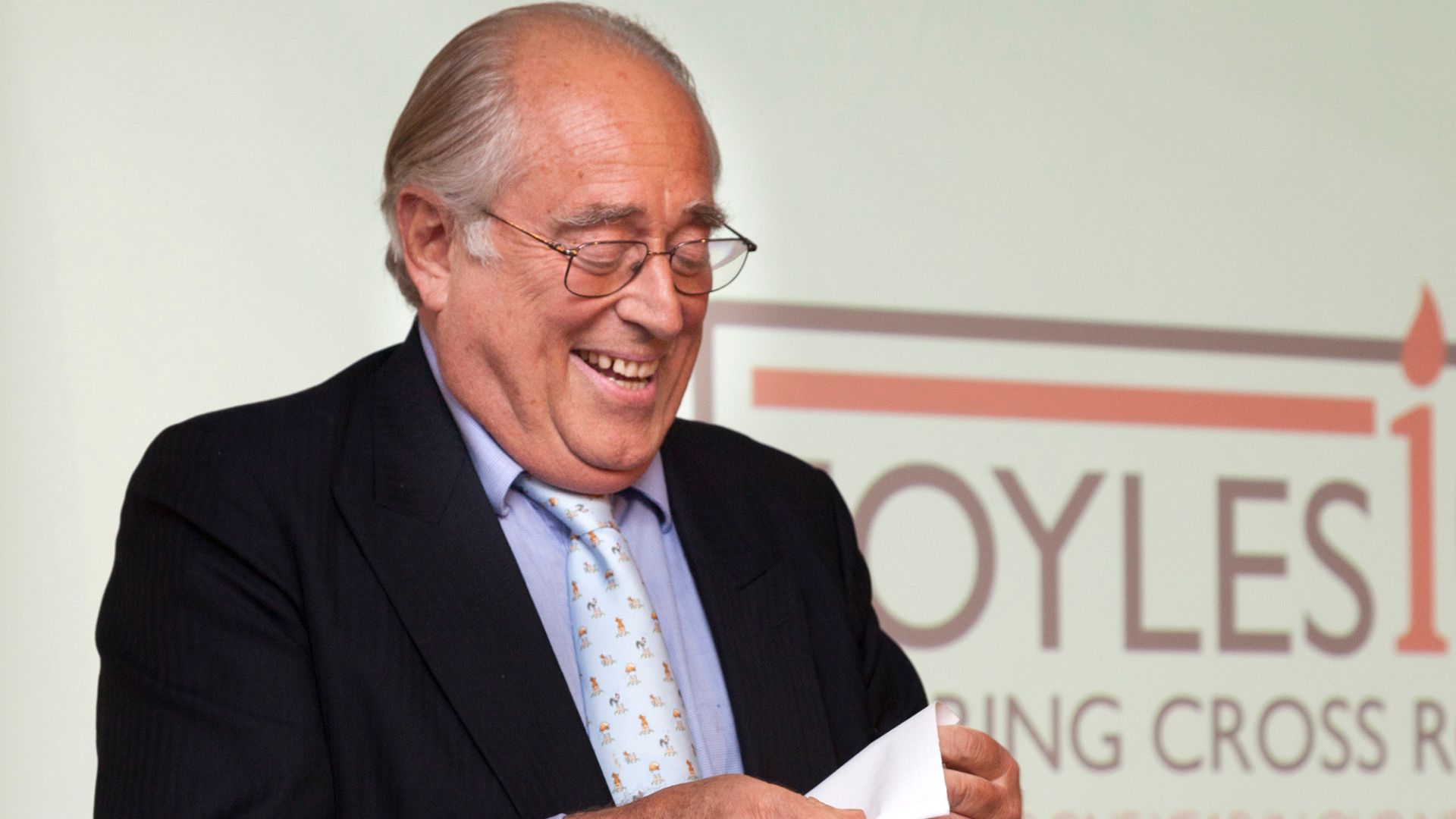 Christopher Foyle, former chairman of Foyles Bookstores, has died aged 79.
Foyle, who took over the family bookstore in 1999, died of acute myeloid leukemia on August 10, his family announced.
The book chain said in a statement: 'We are very saddened to learn that Christopher Foyle, our former chairman and member of the founding Foyle family, has passed away at the age of 79. Christopher's vision inspired today's Foyles: after taking over as CEO in 1999, he modernized the business by opening new branches and was instrumental in creating the magnificent new flagship Foyles bookshop on Charing Cross Road which opened in 2014.
"Christopher Foyle was an affable and regular visitor to the bookstore who had plenty of stories to share and made time for everyone. He liked the unusual words, which he collected in the two volumes Foyle's Philavery. Our thoughts go out to his family. »
Waterstones bought the chain in 2018. In a separate statement, the retailer described it as a "cautious and visionary guardian" and "a loyal friend to the business after its sale".
James Daunt, Physician at Waterstones, added: "Christopher was passionate. He guided Foyles through his transformation and continued to provide his wise support after the sale. He will be greatly missed."