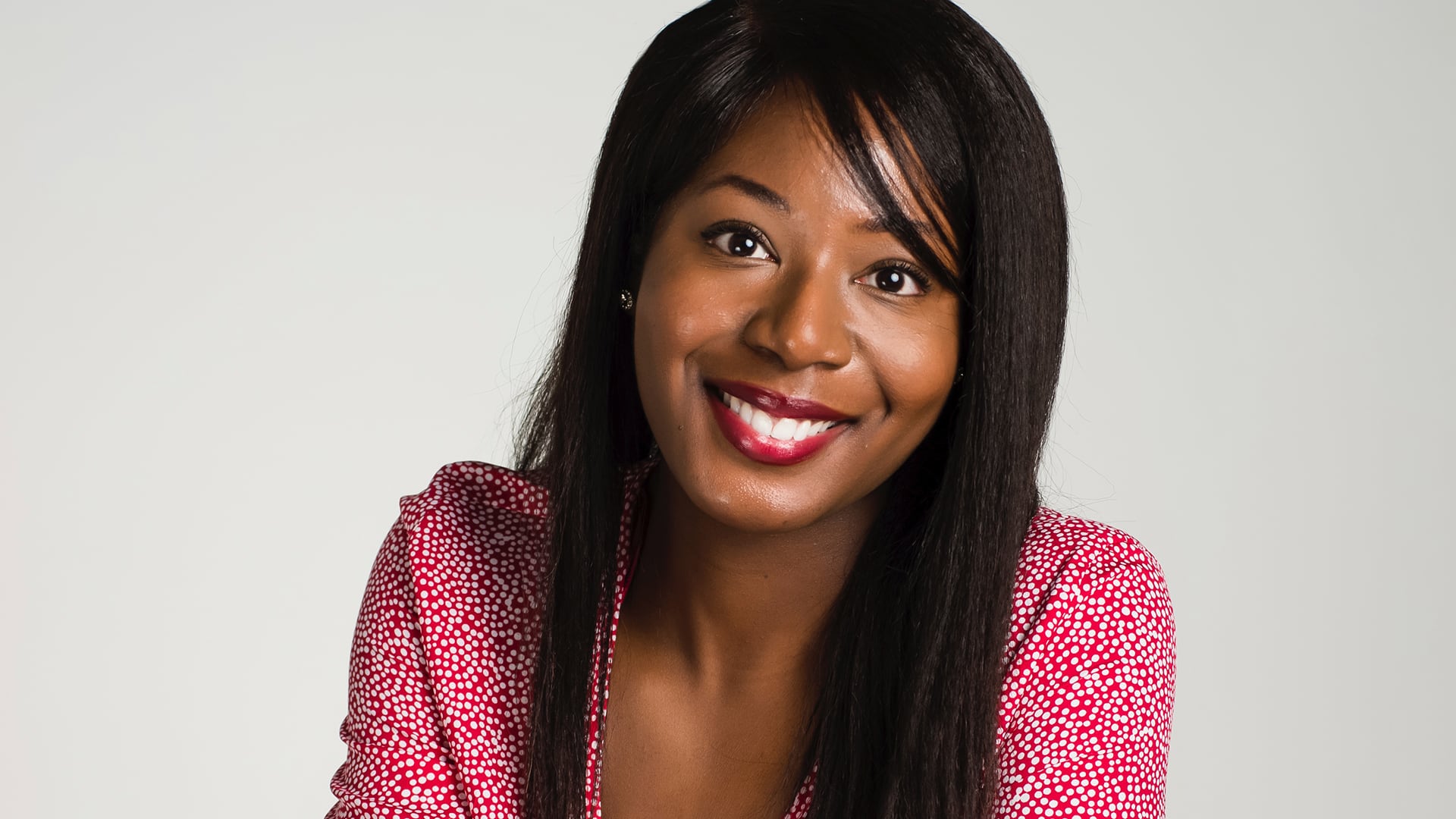 The London Book Fair has announced its program of Author HQ events for 2022 featuring Peter James, Lizzie Damilola Blackburn and Louise Candlish, among others.
The events will take place April 5-7 at London's Olympia and will also include industry figures from HarperNorth, the Working Class Writers Festival, The Empowered Author and Penguin Random House's Lit in Colour.
LBF organizers said: "The 'Authors: Inside Our Business' program incorporates the popular Author HQ events stage, designed to provide writers with insight into currently exciting trends and talking points in the writing industry. publishing, delivering a range of inspiring content from authors and industry experts through a series of engaging and thought-provoking seminars.
Highlights include "How I Write…" featuring three authors sharing a behind-the-scenes look at their day of writing, revealing how they wrote their best-known books. There's also "From Book to Screen: Crime and Thrillers: Capturing the gripping nature of a crime novel and transferring it to the big screen is an art form" with advice from James, Candlish and Kate Ruby.
Also on the program is "Preparing for Publication" with experts from Midas and The Novelry sharing tips on preparing for publication, while Damilola Blackburn talks about her experience leading up to the release of her debut album. Yinka, where is your husband?, published by Viking in April.
Additionally, TikTok author and commentator Fiona Lucas and the team behind Penguin Random House's Lit in Color will discuss TikTok's key role in the world of books and trends to watch in "TikTok Trends = Book Sales: the perfect equation?
Other sessions include 'The Power of the Bookstore', 'Publishing Outside London: What are the Benefits?' and "Energize the writing process".
Andy Ventris, Director of LBF, said: "Authors are at the heart of the publishing industry, and we are truly delighted to be able to welcome them back to the Show this year. Hearing from authors who are on their own publishing journey provides invaluable insight for budding writers in the creative process.
"The London Book Fair is delighted to have so many brilliant authors and industry experts sharing their knowledge and experience in this year's programme. Nothing beats being in the room where it all happens, and having so many inspiring speakers at this year's fair is a great show of confidence. I'm sure Author HQ will again be one of the liveliest parts of the fair."
For more information, visit the LBF website.