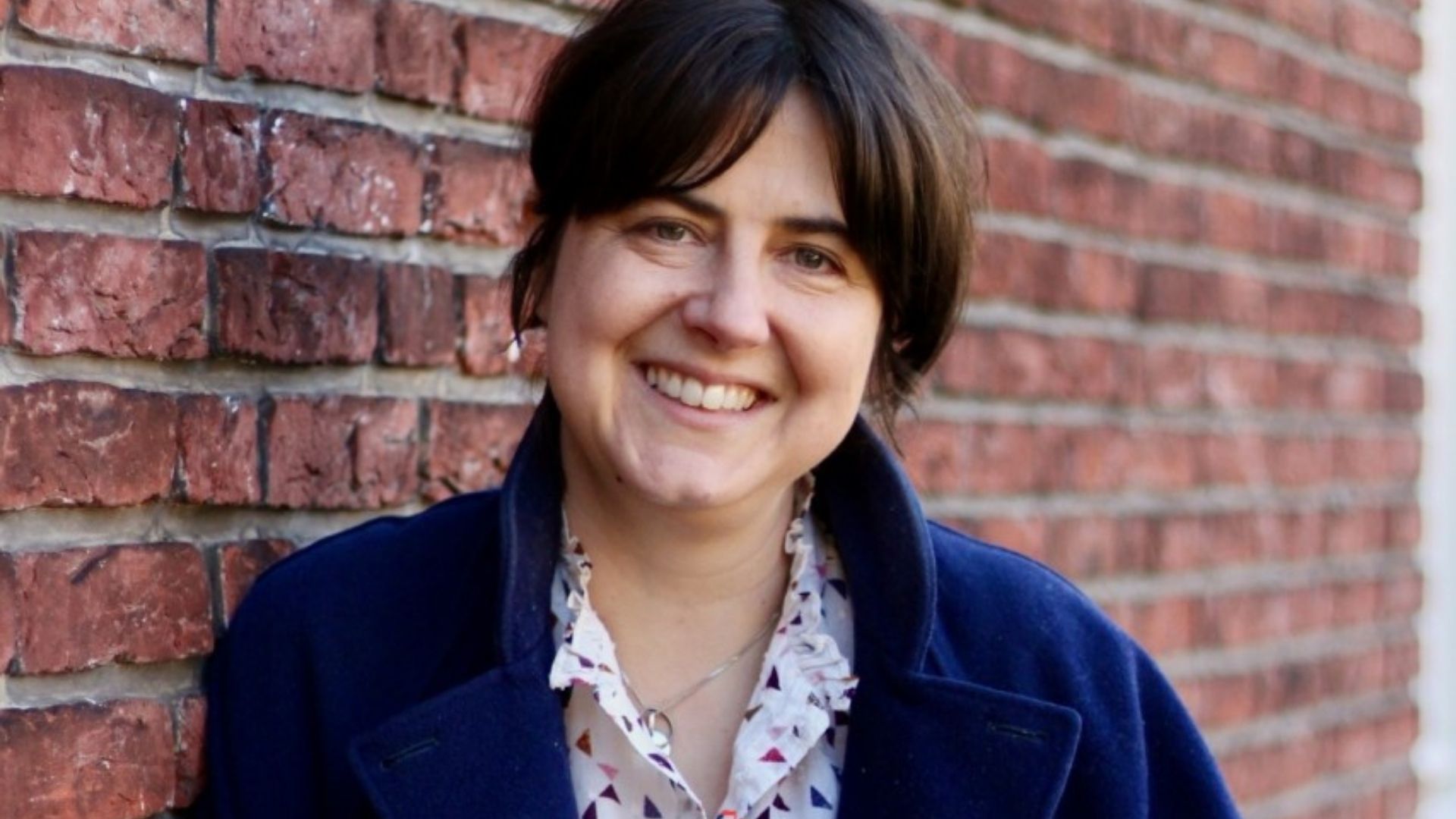 Three independent publishers made the Republic of Conscience Award shortlist for the first time in a year that sees three nominations for books in translation.
Daunt, Tilted Axis and Fum d'Estampa are among the presses receiving £1,500 for their work in support of innovative fiction.
The shortlist includes two novels and three collections of short stories, with titles translated from Catalan, Indonesian and French.
It includes Daunt Books for Our Lady of the Nile by Scholastique Mukasonga, translated by Melanie Mauthner; Fum D'Estampa press for The song of youth from Montserrat Roig, translated by Tiago Miller; and inclined axis press for Especially happy stories by Norman Erikson Pasaribu, translated by Tiffany Tsao.
Also on the list is Peninsula Press for Isabel Waidner Sterling, karat, gold, which won the Goldsmiths Prize, and Fitzcarraldo Editions for Dark neighborhood by Vanessa Onwuemezi.
After this year, the prize will have awarded £75,000 to small presses in the UK and Ireland. The shortlist was announced during States of Independence, a free book festival organized by De Montfort University's Leicester Center of Writing on March 26.
Author Kate Briggs, who is on the judging panel with fellow writer Wendy Erskine and Foyles director Martin Koerner, said: "Judging this award has been a complete privilege. It has been so energizing to engage in the work vital that small presses do, to read alongside Wendy and Martin, to be pushed so far outside of my own reading habits, and to have my sense of what writing can do so brilliantly – and repeatedly – challenged and expanded ."