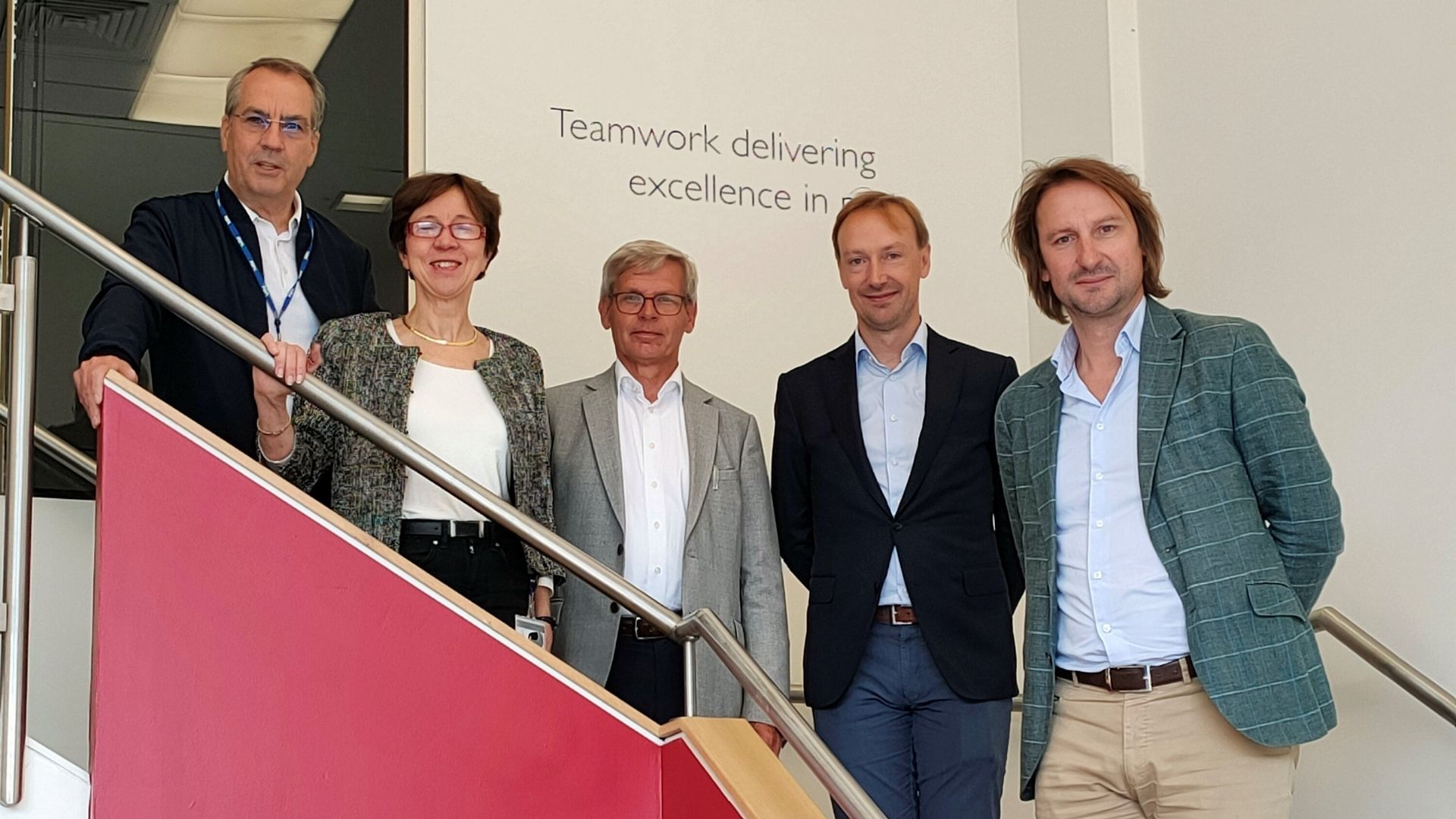 Graphius Group has acquired printer Park Communications based in London's Docklands.
The agreement will allow Park to continue to market under its existing brand, while having access to additional resources and new services from the Graphius Group.
Graphius CEOs Denis Geers and Philippe Geers will join Park's board of directors, while Park's management team, Dr. Alison Branch and CEO Heath Mason, will continue in their current roles, with Joris Deckers, commercial director of Graphius, joining the team.
Park Communications specializes in high-end printing for annual reports, auction houses and art, magazines, brand advertising and financial services.
Graphius is best known for its high quality sheet-fed lithographic printing and binding for the publishing, art and museum industries. He said his acquisition of Park would allow him to offer faster turnaround times to his UK clients for short-run soft cover productions. This complements its binding capabilities in Ghent and Paris which have board binding and capacity for long runs.
The two companies said the acquisition will also provide greater flexibility and choice around long-term lithographic productions, including the ability for customers of either company to print locally in the UK. UK or Europe and increased binding capabilities for Park's customers, enabling the production of long runs of hardcover books. The acquisition will also allow businesses to purchase paper at the most competitive rates.
Denis Geers said: "The acquisition of Park, with its very well-established reputation for quality and integrity, is a well-considered decision to become a local producer in the UK. Our large existing UK customer base, the competence of Park's staff, and their high quality production facilities located where they are in London convinced us to take this step.
Mason added: "For a few years we have been looking for the right partner to take Park forward for the next 30 years. This is for our employees, our customers and for our suppliers. We have been talking with Denis and Philippe for almost three years, and over that time we have built a relationship of trust and understanding. Graphius and Park have a very similar culture, which really cares about its stakeholders. Alison and I are very happy to be part of the Graphius Group , and we now look forward to taking the business forward under their ownership.