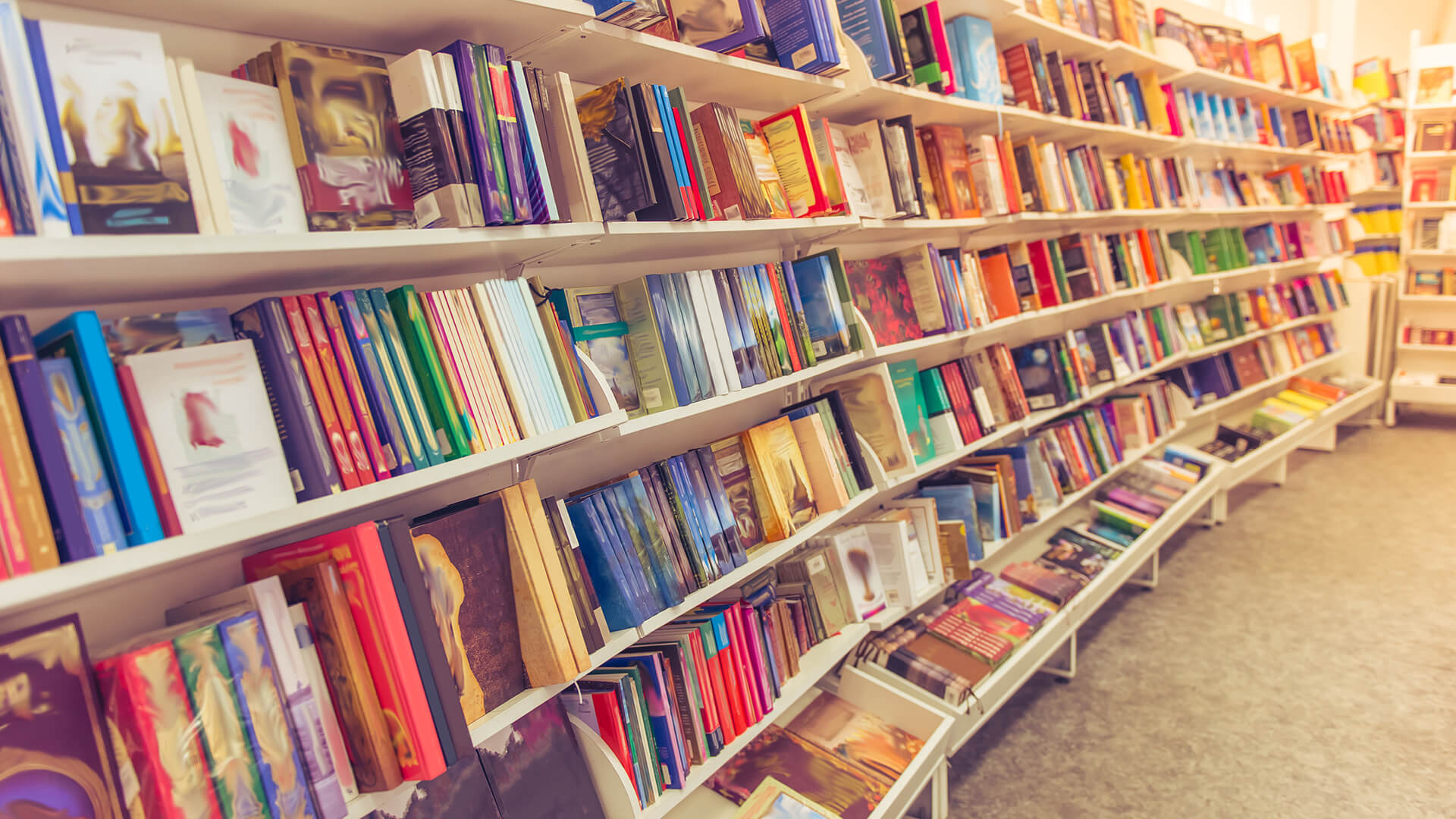 Independent bookstores are partnering with the charity The Children's Book Project to receive donations of used books from local families, in an effort to tackle child book poverty.
Members of the local community are encouraged to drop off books at their local participating bookstore. These will be gifted to other children with very few books, and the campaign aims to generate 20,000 books.
The program builds on the success of the first initiative launched last year. As stores began to reopen after Covid, the Children's Book Project approached a small number of independent bookstores to explore the idea of ​​them accepting donations of "lightly used" children's books during Independent Bookstore Week. The 14 participating bookstores received more than 6,000 books donated between them.
A total of 37 stores are taking part, with specialist children's bookshops including Tales on Moon Lane in Herne Hill, south London, and Bags of Books in Lewes, East Sussex, among them.
The event will take place during Independent Bookstore Week (running June 18-25), extending through July 9. Most of the participating bookshops are based in London or the south of England, but the charity hopes to expand its reach in the coming years.
Liberty Venn, Founder of The Book Project, said, "Pass on the books your kids loved but grew up in and help us put stories straight into the hands of other kids. It's a powerful way to tackle book scarcity and give every child the chance to find a book that inspires them.
This year's book drive runs under the title Pass on the Magic, with a focus on how books can bring joy, creativity and the power of dreaming into children's lives.
Children's author Maz Evans said: "I'm thrilled to see so many wonderful independent bookstores supporting this campaign. They are at the heart of nationwide reading communities and by inviting families to find new homes for their children's pre-loved books, they are helping to tackle book poverty in the most practical way."