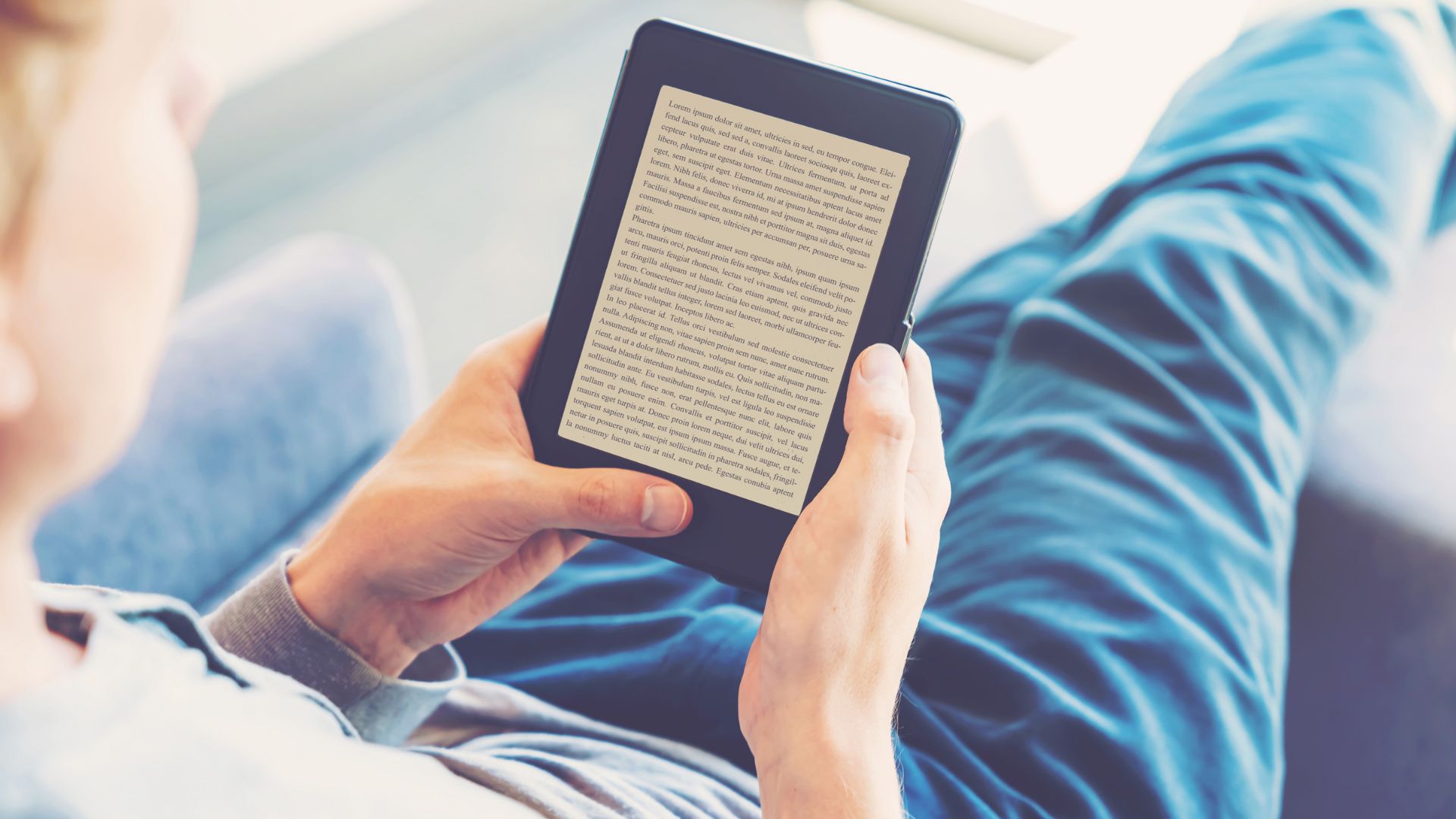 A class action lawsuit accusing Amazon and the Big Five U.S. publishers of conspiring to fix e-book prices should be dismissed, a judge has heard.
The lawsuit was filed by Hagens Berman in District Court for the Southern District of New York last year, claiming that Amazon.com and five "co-conspirators" – Hachette, HarperCollins, Macmillan, Penguin Random House and Simon & Schuster – had agreed to price restrictions that led consumers to pay too much for e-books.
In the lawsuit, the use of various forms of most-favoured-nation (MFN) clauses, shielding Amazon from competition from other e-book distributors, has come under scrutiny for allegedly upholding the artificially high e-book prices.
However, lawyers for the publishing houses and Amazon had called the allegations "implausible" and pointed to the lack of evidence of a conspiracy.
US Magistrate Judge Valerie Figueredo has now recommended a motion to dismiss the case brought by Amazon and the Big Five should be granted, Weekly editors reported.
She said: "Each publisher could have rationally concluded that it was in its own best interest to enter into an agency agreement with Amazon, a crucial book-selling partner, in order to preserve its ability to distribute e-books through the largest retailer in the United States, even if it meant granting Amazon's request for an MFN clause.
"And, because publishers compete in a concentrated market with a single dominant retailer, each publisher could reasonably have expected other publishers to come to the same conclusion about the need for a deal with Amazon."
The recommendation to throw the case will now go to Presiding Judge Gregory H Woods.