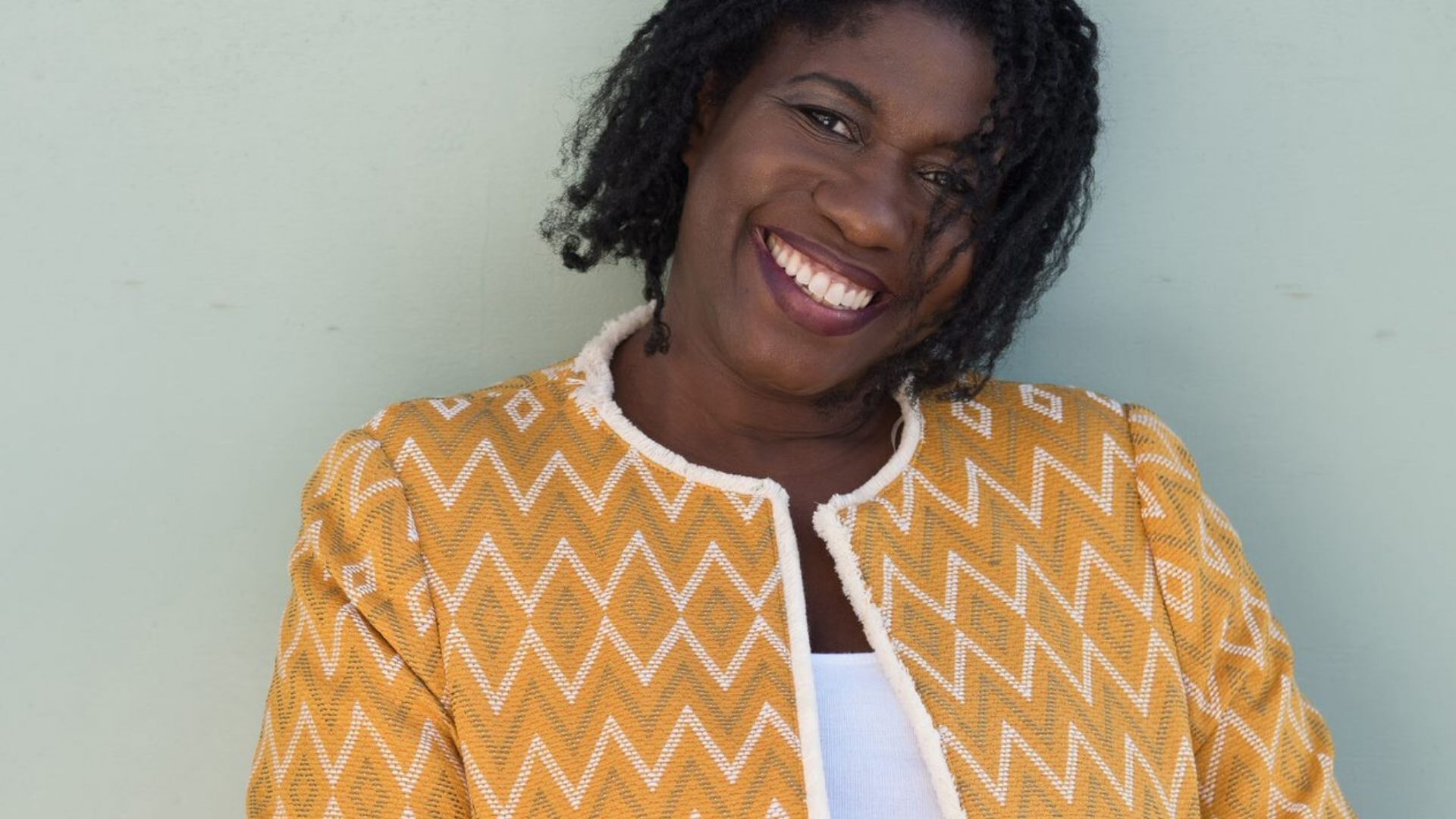 Dorothy Koomson, Rebecca Solnit and Emma Stonex will headline a ferociously busy Independent Bookstore Week (IBW) in June which will include, among many highlights, Welbeck co-founder Marcus Leaver on tour in 60 bookstores with an exclusive edition of his new book.
The event, which runs from June 18-25 and is sponsored by Hachette, promotes independent bookstores across the UK and Ireland. Nearly 700 bookstores will take part in a packed program of literary events including the first Brighton Book Festival, themed podcast recordings, poetry showcases, nationwide bookstore tours, bespoke showcases and events local schools.
Koomson will take part in the inaugural Brighton Book Festival, which runs from June 24-26 and is organized by Afrori Books and The Feminist Bookshop. She will join Guvna'B, Yvonne Bailey Smith, Leroy Logan, Sabba Khan and Alison Rumfitt in discussions of mainstream myth, masculinities, future feminists, queer books in Brighton and British culture in books. There will also be a variety of workshops focused on adapting books to film, pitching novels, and developing soundtracks for books.
On June 24, Solnit will visit the Assembly Rooms in Edinburgh to discuss his latest two books, Orwell's Roses and Memories of my non-existence (Granta), with journalist and author Chitra Ramaswamy.
Stonex will appear in conversation with fellow author Laura Shepherd-Robinson as part of a series of events at The Bookery in Crediton. Patrick Gale and award-winning singer-songwriter Jim Causley discuss Gale's latest novel, mother's boy (Tinder Press), and an "illustrator clinic" with Sarah McIntyre. Among other bookshops mobilizing for IBW, Edinburgh's Portobello Bookshop will host a session with children's author and illustrator Eilidh Muldoon on the afternoon of June 20.
Leaver, Welbeck co-founder and author of A little book about books (Orange Hippo), will visit 60 stores throughout Independent Bookstore Week, with its own title available exclusively at independent bookstores through September.
Previously announced participating writers include mystery writer Richard Coles and poet Hollie McNish. Coles will be doing a book tour and McNish will pen an exclusive poem for the week.
And the Summer Bookshop Crawl organization will hold crawls from June 17-19 in Belfast, Bristol, Edinburgh, Falmouth, Hastings, Leicester, Newcastle, Norwich, Sheffield and Stratford-upon-Avon.
In addition to in-person events, the IBW celebrations will include online activity, including a book club with Simon Savidge and Melanie Sykes on YouTube, and a recording at Round Table Books of the Down the Rabbit Hole podcast with The bookstoreCaroline Carpenter, children's editor, as well as Hannah Love, Charlie Morris and Sam Sedgman.
Activity confirmed for the 'independent pairing' element of the week, where a publisher and bookseller partner of events, includes Norwich's The Book Hive with independent publisher And Other Stories on the occasion of the publication of Visitors by Jessi Jezewska Stevens.
The IBW children's bag will feature the mouse and lion from the award-winning picture book The Lion Within by Rachel Bright and Jim Field (Hachette Children's Group). The bag will be part of the Independent Bookstore Week POS Kits and will be available exclusively at Independent Bookstores during IBW.
Among other exclusives from the independent bookstore, there will be a signed edition of The Whale Bone Theater (Fig Tree), a debut album by Joanna Quinn released on June 9. The exclusive edition will feature blue sprayed edges and foil on the cover.
Emma Bradshaw, BA Campaigns Manager, said: "We look forward to celebrating Independent Bookstore Week with independent booksellers and book lovers across the country. From author events to school initiatives, from podcast recordings to their own literary festivals, independent booksellers always show themselves to be full of creativity and dedication, not only when they organize a week-long series of special activities, but also in their daily work as pillars of their shopping streets and local communities. We invite everyone to join us as we celebrate the genius of independent booksellers during and beyond Independent Bookstore Week. »
The full program can be viewed here.