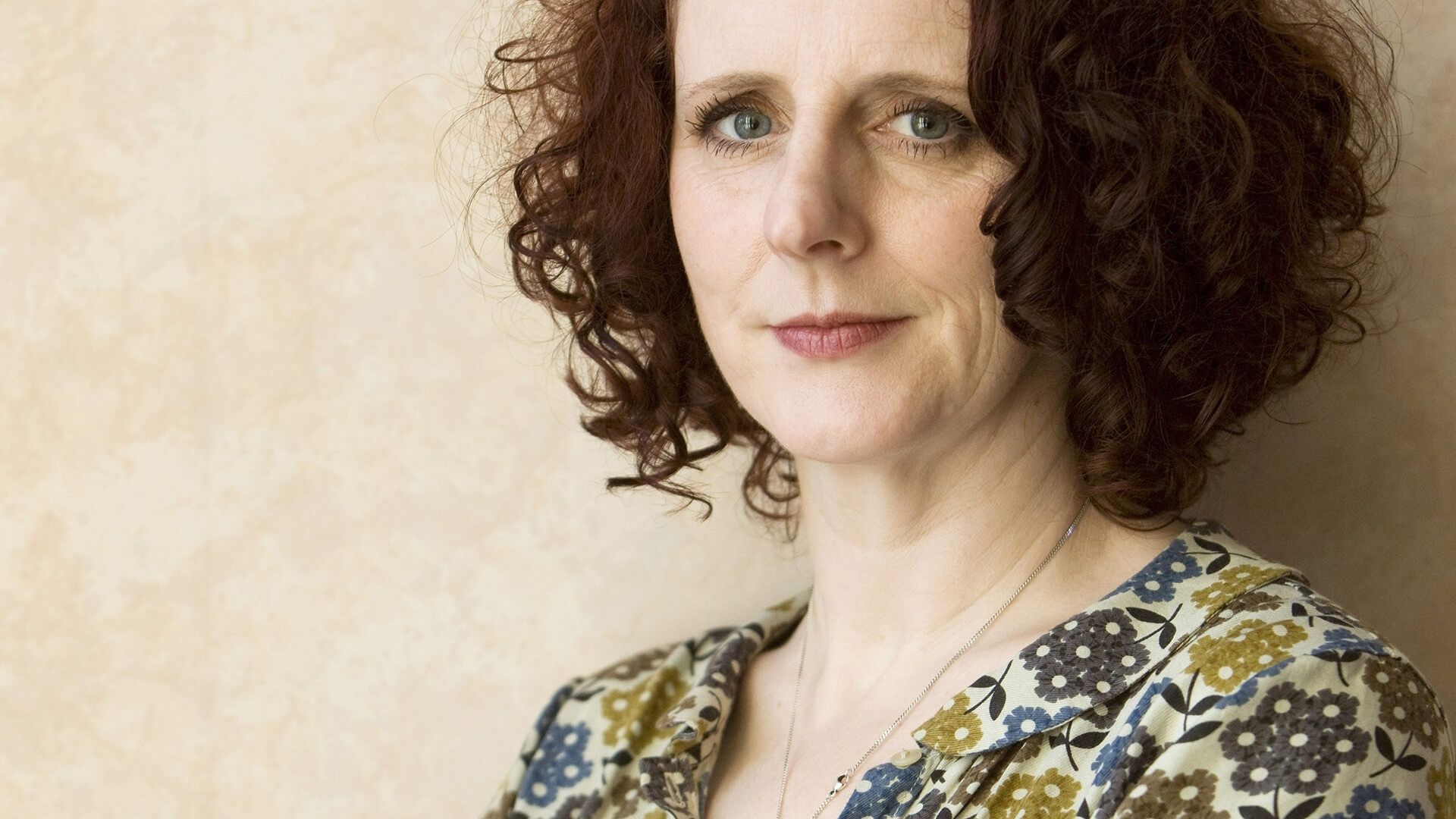 Maggie O'Farrell, author of Women's Prize-winner Hamnet (Tinder Press), successfully campaigned for the first memorial to Shakespeare's twin children, Hamnet, who died tragically in childhood, and Judith.
Two matching mountain ash trees for Hamnet – who died in 1596, aged 11, and who was little known until O'Farrell's award-winning novel was published in 2020 – and for his twin sister Judith, who died aged 77 years in 1662, will be unveiled at Holy Trinity Church in Stratford-upon-Avon on May 7.
Known as "Shakespeare's Church", it is where the playwright was baptized, where he worshipped and where he is buried alongside his wife Anne Hathaway and their eldest daughter Susanna. Hamnet and Judith were buried in the cemetery, but the location of their graves is unknown.
The trees, which will be planted in the cemetery, will be accompanied by plaques bearing quotations from "twelfth night" and "Hamlet"including the line from Act IV: "He's dead and gone, lady. He is dead and gone; At his head a green lawn of grass, at his heels a stone.
O'Farrell said: 'When I first visited Holy Trinity Church in 2017 I was saddened to find there was no headstone for any of the Shakespeare twins. It's wonderful that the church and the city have come together to create this memorial – I can't wait to see the twin mountain ash trees and accompanying plaques.
"We owe so much to Hamnet and Judith: separated twins resurface again and again in Shakespeare's plays; I believe that without Hamnet's untimely death, we wouldn't have 'Hamlet' and we wouldn't have 'twelfth night."
Annie Ashworth, director of the Stratford Literary Festival, said: 'When Maggie approached us last year to explore the possibility of a memorial to Judith and Hamnet in the cemetery, we were delighted to help.
"I loved the book and a memorial to the twins seemed long overdue. Tim Raistrick, Churchwarden, and Reverend Patrick Taylor, Vicar of Holy Trinity, were hugely supportive in helping us get permission to plant the trees, and it became a true community effort.
RSC actress Hannah Young will read two passages from Shakespeare's plays at the unveiling ceremony. O'Farrell will also appear at the 2022 Stratford Literary Festival on the eve of the 6and May, to talk about his writing and the memorial. The festival runs from May 3-8.