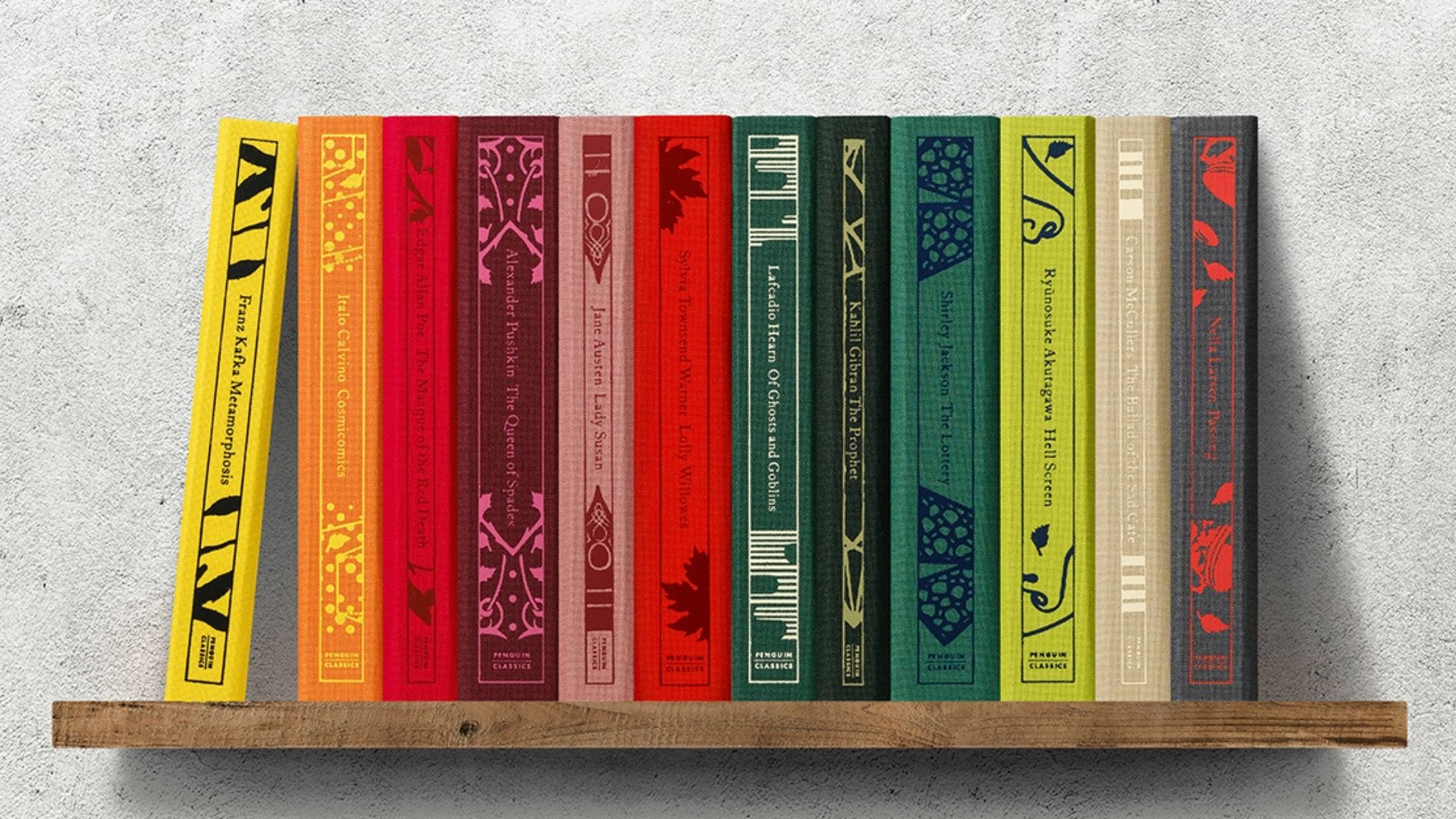 Penguin Classics is launching a Little Clothbound Classics series, releasing in August.
The new series will be small editions of the popular Clothbound Classics, which Penguin says have been a huge hit on Twitter and inspired "a passionate fandom online."
Little Clothbound Classics will be small-format collectible editions of short stories and novels, showcasing the range and diversity of the Penguin Classics roster. They will include the likes of Leo Tolstoy, Franz Kafka, Jane Austen and Virigina Woolf as well as Yuko Tsushima and Arthur Schnitzler.
They will publish in four seasonal collections over a year. Each of the 48 titles will be bound in brightly colored cloth embossed with foil, with a cover designed by Coralie Bickford-Smith. The series editor will be Jessica Harrison.
The collection's marketing campaign will include a a comprehensive suite of retailer materials, including posters and bookmarks, as well as a bespoke online space for the series accessible via QR codes on the books. The campaign will also celebrate the TikTokkers, Instagrammers and YouTubers who make the series popular, through contests, collaborations, events and original content.