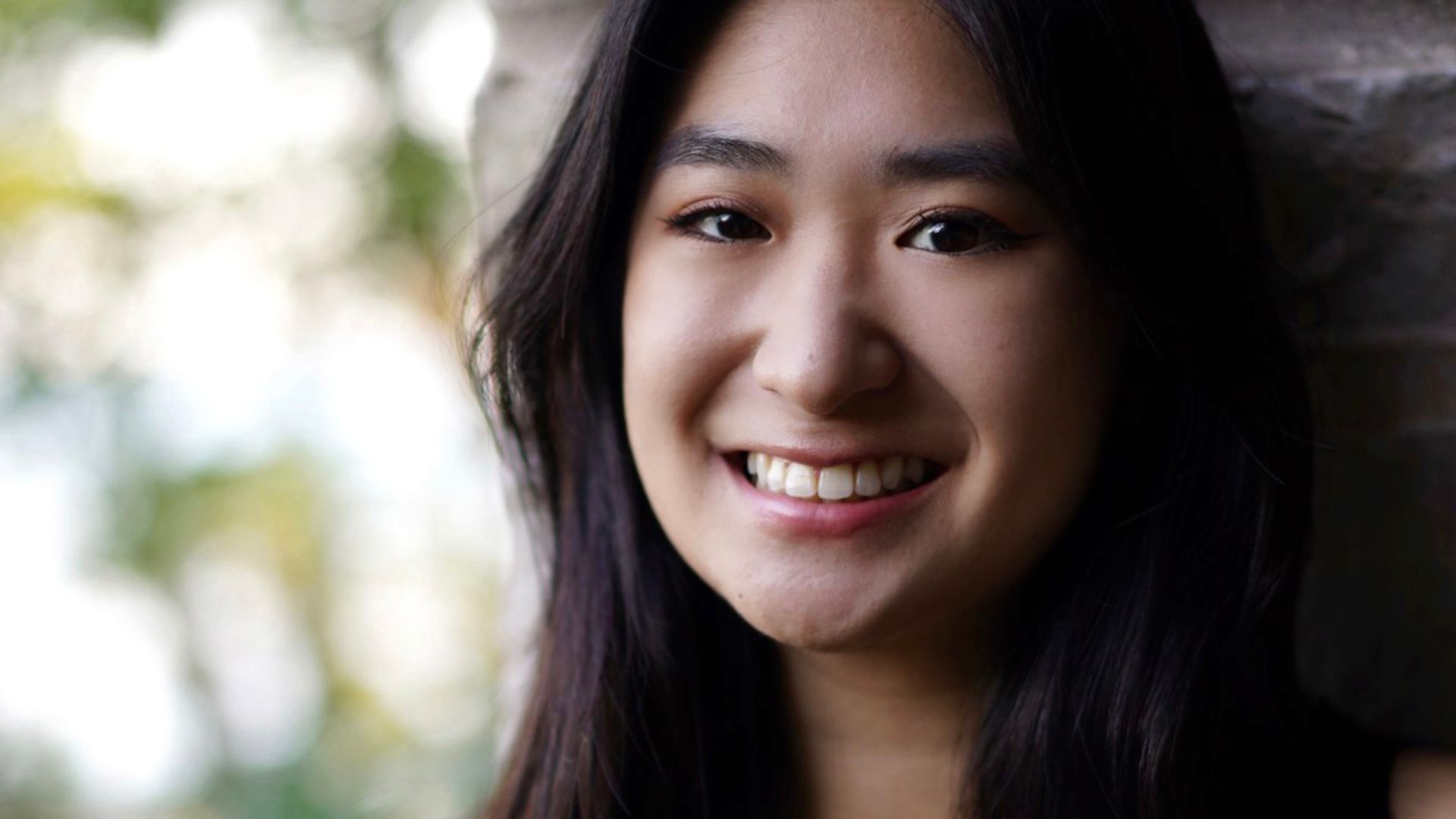 The Folio Society has unveiled a long list of 20 illustrations from Edgar Allan Poe's short story "The Masque of the Red Death" for its inaugural Folio Book Illustration Award.
Launched in May to mark the company's 75th anniversary, the competition aims to showcase illustrative talent from around the world created in response to a work of narrative fiction.
Over 600 illustrators from 56 countries, representing a wide range of backgrounds and professional experiences, with 20 "outstanding" entries ultimately shortlisted. The shortlist and winner will be announced on September 8, 2022.
The shortlisted artists are Evangeline Gallagher, Yiran Jia, Danlin-Zhang, Zhiyu You, Camille Whitcher, Sarah Coomer, Harry Campbell, Thanh-Vu Nguyen, Chiara-di Biagio, May Wang, Ale Mercado, Alison Bryant, Raquel Aparicio, Martin Laya , Loredana Fulgori, Shuxian Lee, Yi Tsin, Jessica Cho, Hazel Mason and Merran Coleman.
The competition asked artists who had not yet been commissioned by the Folio Society to illustrate a single scene of their choice from Poe's 1842 tale.
The long list features what the judges described as "inventive and original responses" from illustrators based in the UK, Ireland, Italy, Spain, the US, China and Vietnam, drawing inspiration text, folklore and their own imagination.
They say many of the entrances make vivid use of color, drawing inspiration from the abbey's colorful stained-glass window pattern, including its eerie "blood-stained panes", as well as the central clock symbol.
Each, they say, "presents a unique interpretation of space and perspective," from Nguyen's bird's-eye view of the abbey to Yi Tsin's grand interiors. The "Red Death" is also rendered in "radically different ways", from Jia's richly ornamented figure to di Biagio's pair of eyes emerging from the darkness, as well as in abstract form.
The long list was selected by a jury including award-winning illustrator Yuko Shimizu and members of The Folio Society team: Tom Walker, Publishing Director; Sheri Gee, artistic director; and Raquel Leis Allion, Artistic Director.
The winner will receive a cash prize of £2,000 plus a £500 Folio gift voucher, while five other shortlisted artists will each receive a £500 voucher, plus an individual portfolio review with the Folio Society Art Directors .