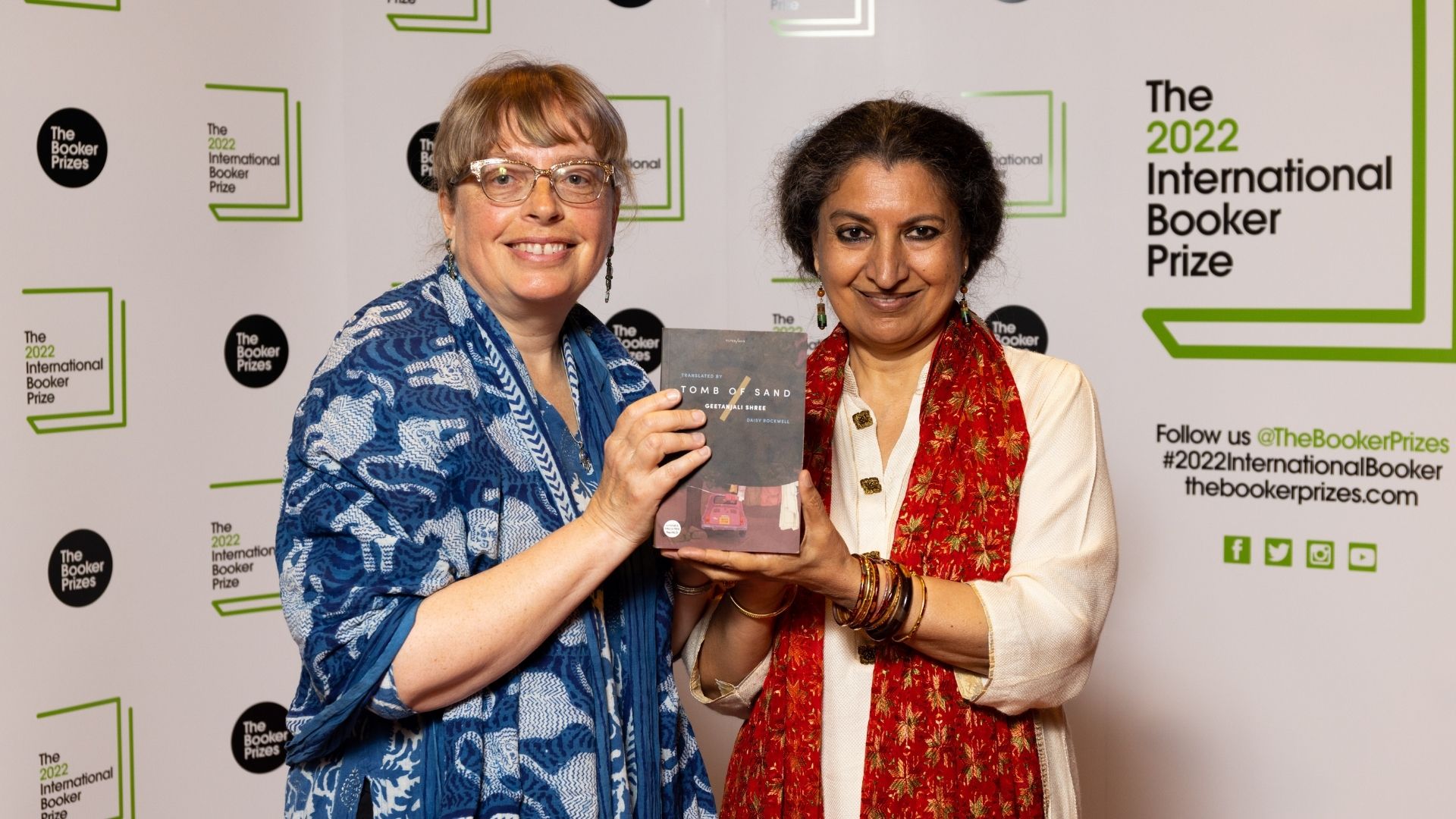 The National Center for Writing (NCW) supports 14 emerging literary translators through its mentorship program. Now in its 12th year, the program was founded by writer, editor and translator Daniel Hahn and is hosted by NCW. It has so far supported 108 translators in over 35 languages.
Rebecca DeWald, program manager at NCW, described the new cohort as "truly international", adding: "From the UK to Denmark, Egypt, India, Hong Kong, Indonesia, Korea South and Ukraine, what unites them all, alongside a passion for shaping foreign language words into English language texts, is that they dazzled their mentors with their skills, passion and their choice of translation projects. We work with first-time mentors and former mentees, with shortlists and International Booker winners, all of whom are ready to provide their mentees with the perfect foundation to jump into the world of literary translation.
Each mentee is paired with an experienced translator for a six-month period during which they work together on practical translation projects, developing their craft by working on one or more chosen texts.
Winners will then join alumni of the Emerging Translator Mentorships program, such as former mentee and current mentor Nichola Smalley, whose translation of Andrzej Tichý's book Misery (And Other Stories) was shortlisted for the International Booker Prize and won the 2021 Oxford-Weidenfeld Prize, or Sophie Hughes, whose translations by Alia Trabucco Zerán The rest (And Other Stories) and Fernanda Melchor hurricane season (Fitzcarraldo Editions) have been shortlisted for the International Booker Prize 2019 and 2020.
Hindi-Saroj Lal Mentorship Recipient Vaibhav Sharma said, "I applied for this mentorship program to learn the most complex nuances of literary translation, as this mentorship gives me the opportunity to work one-on-one head with a professional. literary translator, Daisy Rockwell. It will help me better navigate the publishing industry and increase my chances of getting published. It is also worth mentioning that the £500 scholarship is helpful for translators like me who are just starting out in their career. »
The winners of the 2022-2023 Emerging Literary Translators Mentorship Program are: Ibrahim Sayed Fawzy, for Arabic to English, mentored by Sawad Hussain; Hazel Evans for Danish to English, mentored by Paul Russell Garrett; Vaibhav Sharma for Hindi to English (Saroj Lal mentorship), mentored by International Booker Prize winner Daisy Rockwell; Anandita Budiman and Sekar Larasati for Indonesian into English (Harvill Secker Prize for Young Translators), supervised by Khairani Barokka; and Antonella Lettieri for Italian into English, supervised by Howard Curtis.
They will be joined by Cat Anderson for Japanese to English, supervised by Juliet Winters Carpenter; Gene Png for Korean to English, mentored by Anton Hur; Olivia Blyth for Norwegian into English, supervised by Rosie Hedger; Dawid Mobolaji Akala for Polish into English, supervised by Sean Gasper Bye; and Claire Gullander-Drolet for Québec French to English, supervised by Sarah Ardizzone.
Megan Evans was also selected for Swedish to English, mentored by Nichola Smalley alongside Tetiana Savchynska for Ukrainian to English, mentored by Nina Murray, and Emyr Wallace Humphreys for Welsh to English (mentoring Visible Communities), led by Meena Kandasamy.