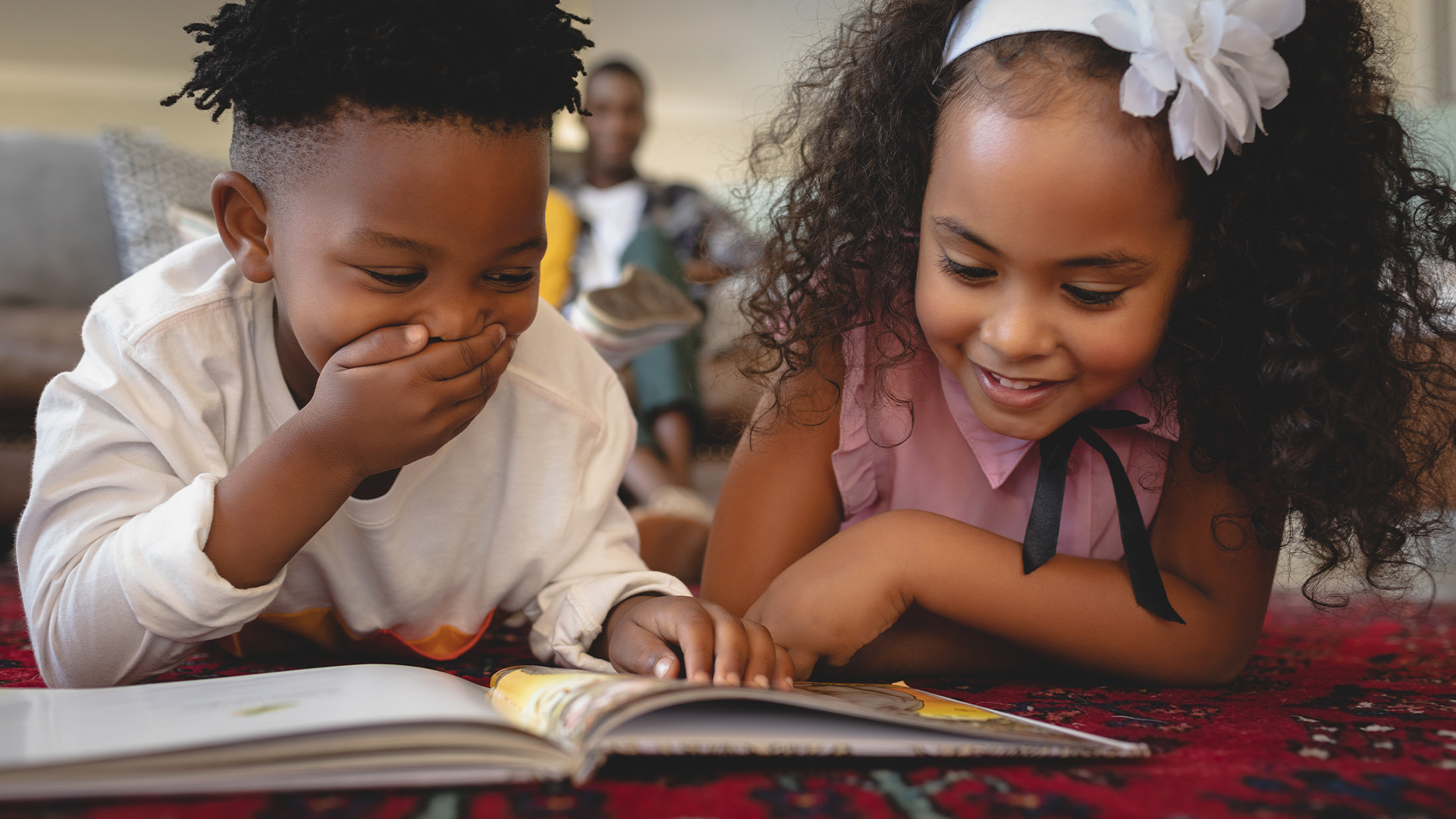 Children's author Clare Helen Welsh has launched a picture book site aimed at stocking titles covering emotional situations, including family separations and illness.
books that help was created by the former elementary school teacher to encourage emotional literacy in children, advocating the use of picture books to help families through difficult times.
The site will feature a range of titles focusing on issues such as grief, anxiety, well-being and moving.
Each month, the site will spotlight an independent bookstore that "puts important books into the hands of little readers." The store logo and website links will be promoted on the site and branded on Books That Help social media channels.
"We are honored to champion this initiative having worked with Clare over the years on her own range of picture books which help families through difficult times," said Sam Carr, owner of The Snug Bookshop in Bridgwater. "As booksellers, we champion books that can provide support in times when the right words can be hard to find. The Books That Help site will be a place for families, teachers and healthcare professionals to find books that can help, all in one place."
Welsh plans to mentor aspiring children's authors and organize events for teachers.
"What a great initiative. Clare Helen Welsh writes the most beautiful books herself, so any collection she curates is sure to be invaluable," said Bob Stone, author and owner of Write Blend Bookstore.