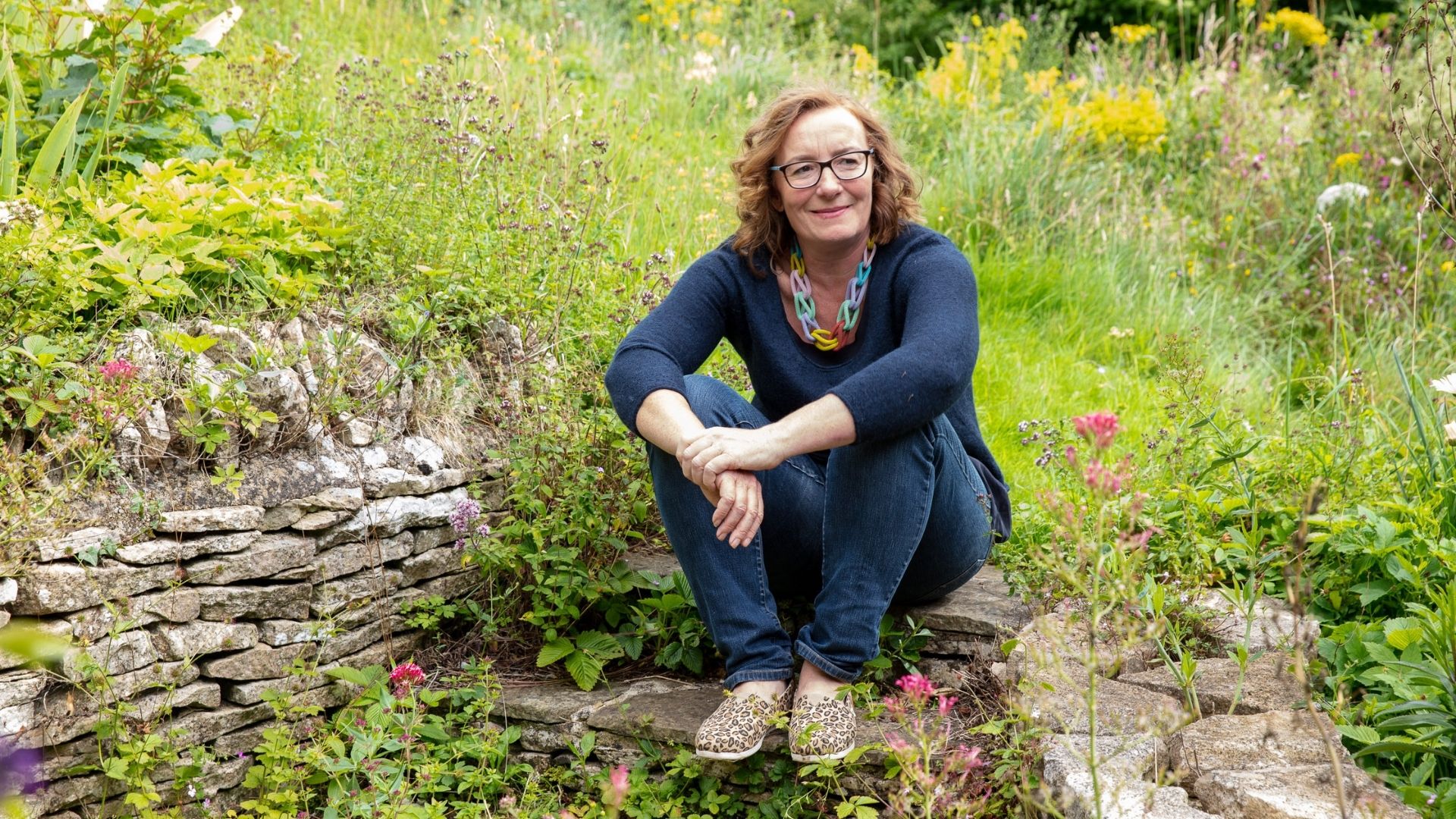 Heligo Books, the new business and smart imprint of Bonnier Books UK, has signed a 'flagship' title by Juliet Davenport, who founded Good Energy, one of the UK's first 100% renewable electricity providers, in 1999 .
Rik Ubhi, Heligo Books editorial director, acquired worldwide rights in all languages ​​to The green start-up from Maggie Hanbury to the Hanbury agency, after collaborating with the author to shape the project. It will be released in October.
Described by the editor as an essential toolkit for today's entrepreneur, The green start-up explains why start-ups need to work harder than ever to operate greener and more sustainably and the changes needed to make that shift, from sustainable marketing to eco-friendly delivery.
The green start-upnot only finds answers to these questions, the publisher continues, but features business experts and innovators who are doing things differently.
Ubhi called Davenport "a true pioneer in renewable energy and sustainability, and a true business visionary." "I can't think of anyone better to share their knowledge and expertise to shape and inspire the next generation of eco-entrepreneurs, and lead the charge for greener, more ethical and sustainable business practices in this critical period," he said.
"As Bonnier Books UK continues to play its part in turning the page on climate change, we have a responsibility to bring these insights and Juliet's expertise to our readers."
Davenport added: "I'm so excited to announce this book and hope it becomes a 'go to' for aspiring entrepreneurs and CEOs to help them think big and think green for their own businesses. Many thanks to Bonnier for supporting me on this book."