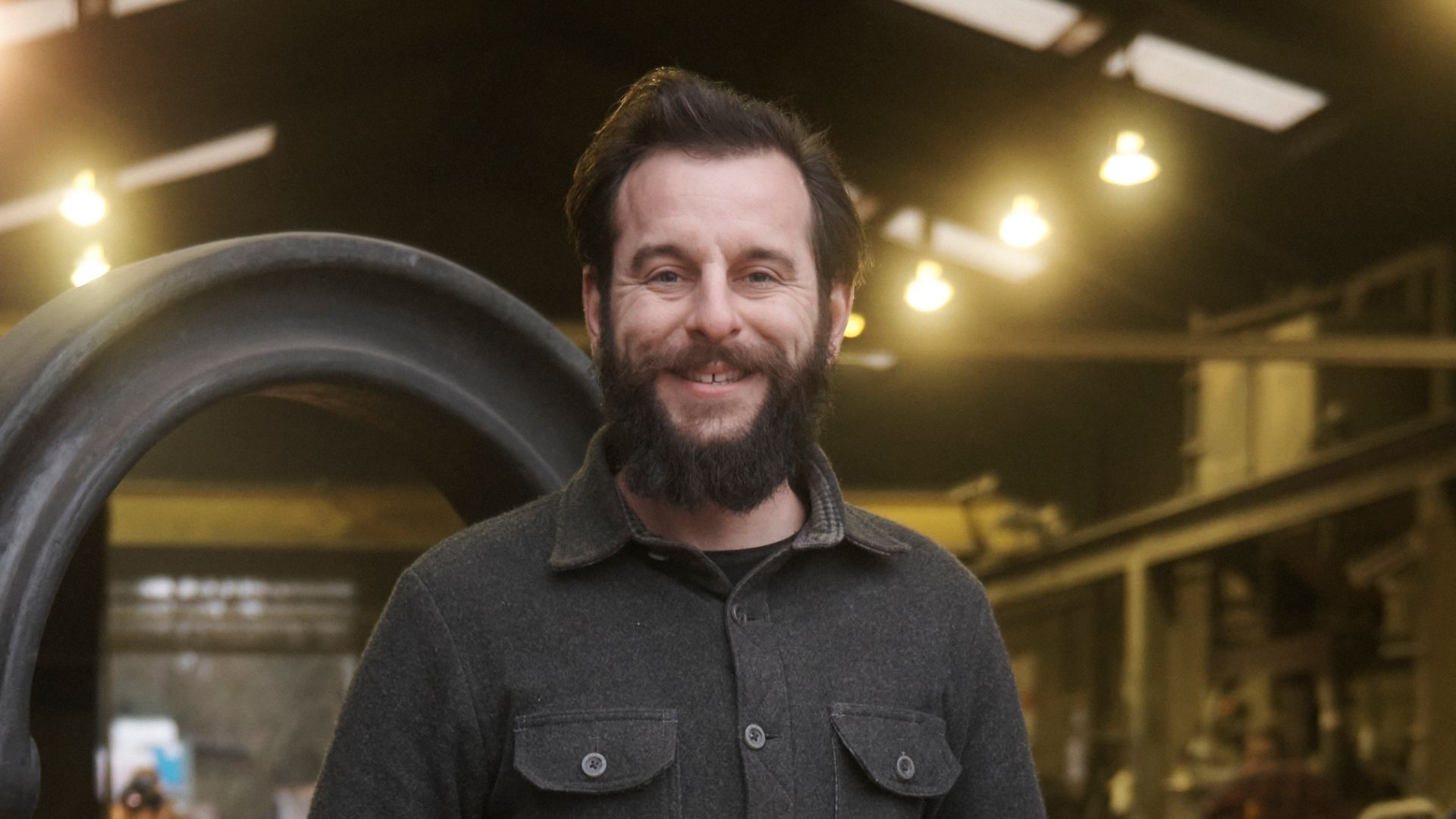 DK to publish first book by "The Repair Shop" expert Dominic Chinea Tools: a revealing visual history of essential hardware.
Acquisitions editor Pete Jorgensen has acquired worldwide rights to Charlotte Robertson from the Robertson Murray Literary Agency. It will publish in the UK on 6and October and in the United States on 4and October.
Chinea is an expert craftsman and an essential member of the team on the popular BBC show. The book celebrates over 140 amazing tools, their history, their unique appeal, and how they can be used by creative people to create just about anything.
Jorgensen said: "Like millions of others, I'm a huge fan of watching Dom work his magic in 'The Repair Shop'. His passion for restoration and craftsmanship is infectious, and the enthusiasm Dom displays on screen transfers just as naturally to writing. His knowledge of the right tool needed for just about any job is second to none and it's an honor to be able to publish his wonderful tool guide. I'm sure DIYers, repairers and fans of the series will enjoy reading it.
Chinea added, "I loved the process of creating this book. I spend my days with my tools, they are my co-workers, saviors and trusted friends and having the chance to explain a bit about the different tools and their stories has been invaluable. Hopefully the book will become, like your own tools, a constant companion to which you can refer.