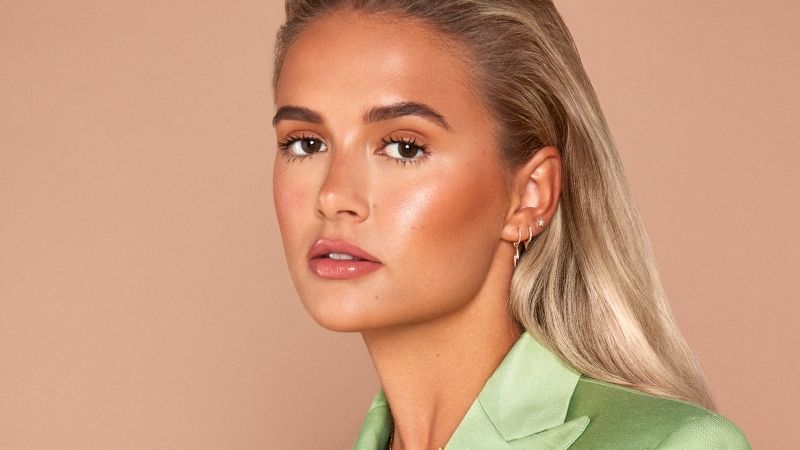 Ebury Spotlight has teamed up with former 'Love Island' star and social influencer Molly-Mae Hague to publish her first book.
Sara Cywinski, former publishing director, bought worldwide rights in all languages at Become Molly-Mae direct from The Hague, care of FB Commercial. Lydia Ramah is now editing. It will be released on the 9thand June 2022.
Ebury said: "Molly-Mae is no stranger to the limelight, having found fame on TV and online. But behind the polished exterior is a young girl with a unique story. It's the Molly-Mae that not everyone sees.
"By becoming Molly-Mae she comes out completely for the first time to explain how she nurtured her creativity from a young age, took control of her body image, fought self-doubt and built a happy life. Along the way, she shares the moments, relationships, and life lessons that made her who she is. From the energetic kid who loved Irish dancing and pageants, to the teenager who had a job at Boots while building her dreams at fashion school, to the influencer and businesswoman who found her match on 'Love Island' and had to learn to deal with notoriety.
"Including sections on relationships, friendships, childhood, body image, fitness, health issues, career changes and life in the spotlight, as well as practical tips and advice for growing your social media, creating content, styling outfits, her favorite beauty products, hair care, and developing perfect makeup and skincare routines – this incredibly personal and eye-opening book shows the real Molly-Mae behind Instagram photos and news headlines.