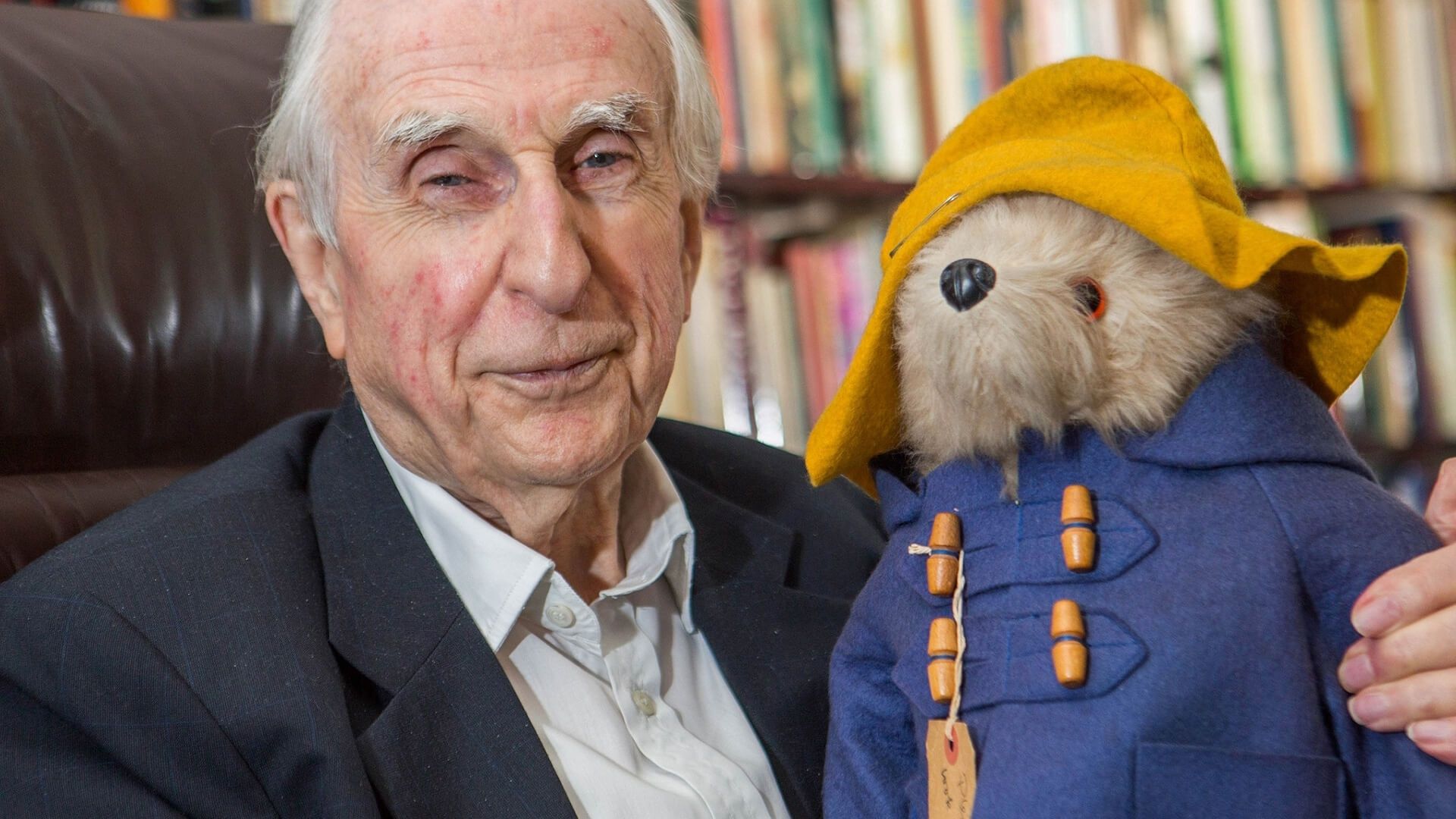 HarperCollins Children's Books (HCCB) publishes a newly discovered story of Paddington thanks to an "unexpected and thrilling" discovery by Hilary Delamere, Michael Bond's agent.
The unearthed text, The Paddington Easter Egg Hunt, was written by Bond and his daughter Karen Jankel for a charity newsletter many years ago. It will now be published as an Easter picture book with Paddington's illustrations by RW Alley, with the audiobook read by actor Jim Broadbent.
Editor-in-chief Kate Hayler has acquired worldwide rights to Hilary Delamere of The Agency, representing Bond, and Stephanie Fretwell-Hill of The Red Fox Literary Agency, representing Alley. It will be released in March 2022.
In the story, Paddington is delighted to organize an Easter egg hunt for his neighbours, but as usual nothing goes as planned and Paddington wonders if the egg hunt can ever take place. That is, until Mr. Gruber's book of Roman mosaics and marmalade gave him a brilliant idea with outrageously tacky results.
Jankel, who also co-wrote Paddington goes to the hospital with his father, said, "When I first re-read this story that we wrote together many years ago, it brought back some very fond memories of working with my father. I'm sure he would have been as thrilled as I was that, with Bob Alley's charming illustrations, it had been transformed into such a beautiful picture book.
Hayler added: "It was a wonderful surprise when Michael Bond's agent, Hilary Delamere, brought us this hidden gem of a story, written by Michael and his daughter Karen Jankel, and a real joy to work with Karen and illustrator RW Alley to turn it into a beautiful picture book. HCCB couldn't be more delighted to release this brilliantly funny Paddington Easter Feast this spring!