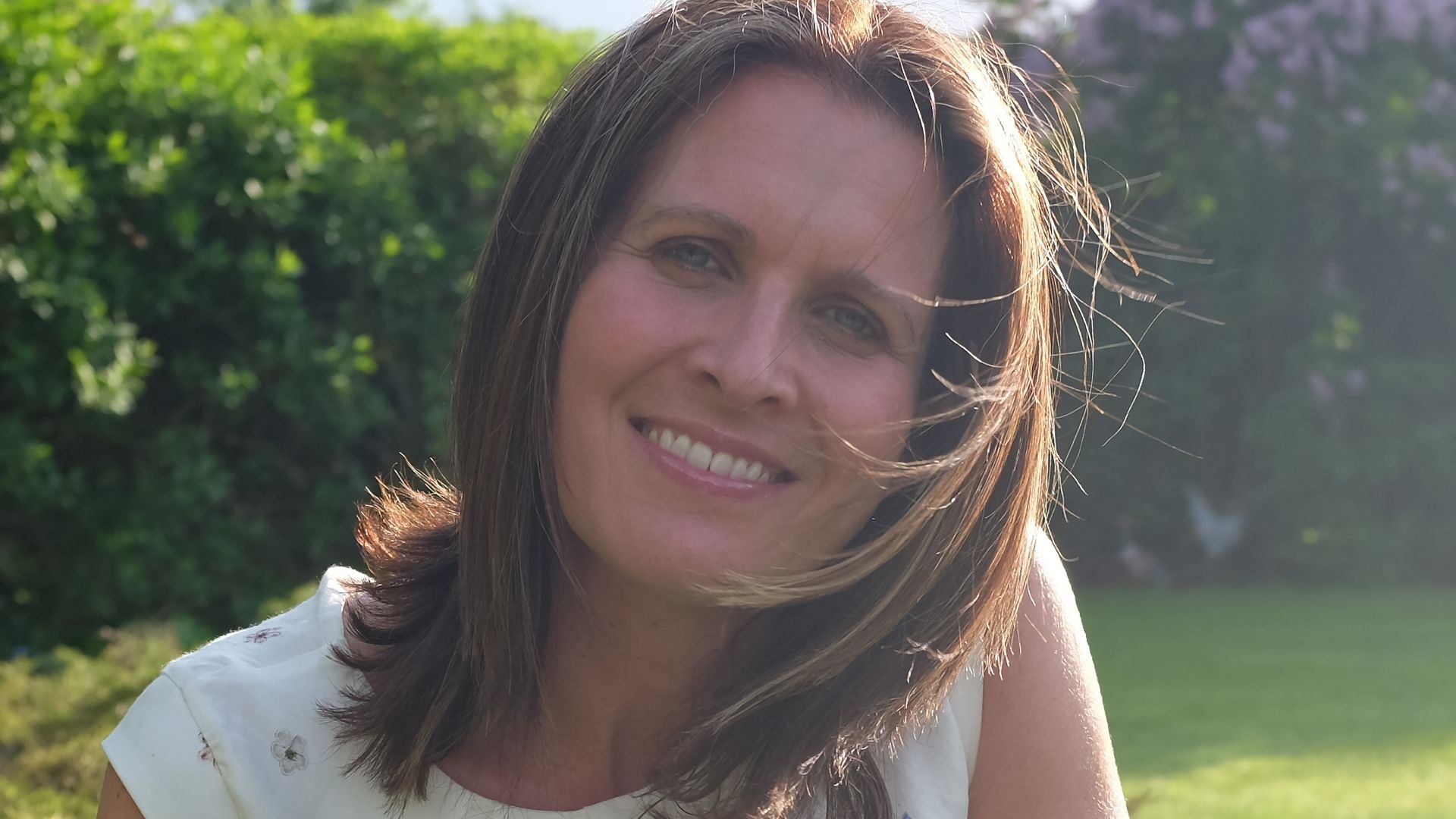 HarperCollins Children's Books has purchased three new books by award-winning author Hannah Gold.
Fiction and authorship brand publisher Nick Lake has acquired worldwide rights to a three-book deal by Claire Wilson at RCW, with the first novel due out in 2023. Multi-award-winning artist Levi Pinfold will continue to illustrate .
The beginnings of gold, the last bear, won both the Waterstones Children's Book Prize and the Blue Peter Book Award, with rights sold in 20 territories and more. Her second novel, the lost whale, released in hardcover in March and saw sales increase by 40% on the last bear within the first month of publication, according to the publisher.
Lake said: "We knew the moment we read the last bear that Hannah Gold had a unique storytelling talent. Deeply moving and immersive, written straight from the heart, his novels are also urgent yet hopeful battle cries for our planet and its animals – and it's no wonder they've been embraced so immediately by young readers. , by critics and by judges. These are exciting and important stories and we couldn't be prouder to add three more to HarperCollins' list of children's books.
Gold added: "My publishing journey so far has been a dream and I couldn't be happier to write three more stories under the expert guidance of the entire wonderful team at HarperCollins Children's Books. They are an absolute pleasure to work with and they have turned my dreams as an author into something truly special. I'm also thrilled that illustrator extraordinaire Levi Pinfold is happy to continue making my books so jaw-droppingly beautiful. Let the next heartfelt animal adventure begin!