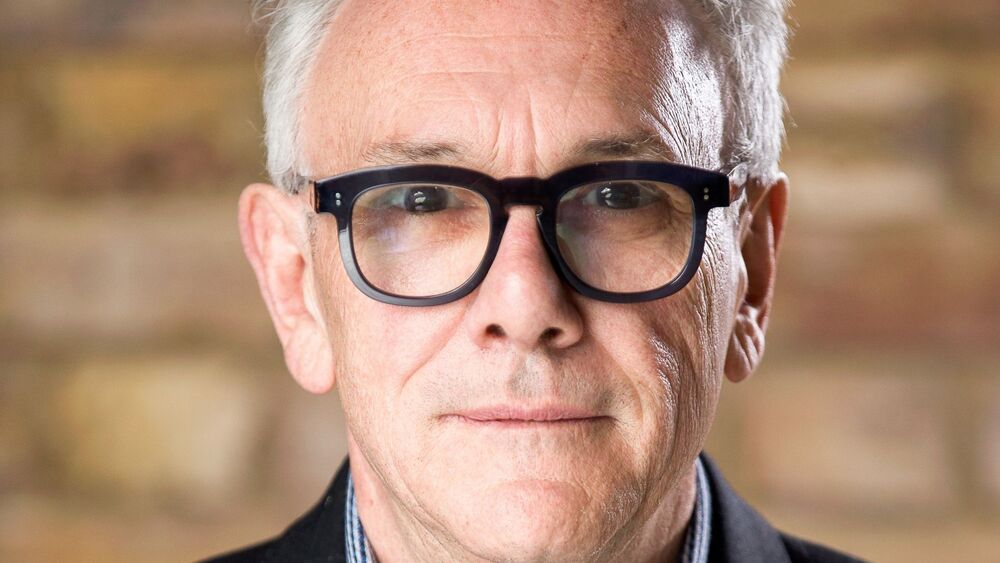 Nine Eight Books acquired Adventures in Modern Recording: From ABC to ZTT by Trevor Horn, producer, songwriter, musician and record company boss dubbed "the man who invented the 80s" by the publisher.
Publishing director Pete Selby has acquired UK and Commonwealth rights from Andrew Gordon at David Higham Associates for publication in October 2022.
The synopsis says:Adventures in modern recording is the definitive memoir of Trevor Horn, the man who invented the 80s. Notoriously private, Trevor gives exclusive insight into his life, work and career for the first time. His production work from the ZTT glory days represents a veritable "who's who" of smart modern pop, including ABC, Frankie Goes to Hollywood, Paul McCartney, Rod Stewart, Pet Shop Boys, Seal, Simple Minds, Grace Jones and Mike Oldfield – among many others.
"This book will be Trevor's story in his own words, told through the lens of 23 of his most important songs – from those that inspired him to those that defined him.
"This play-by-play memoir transports readers to the heart of the studio to witness the creation of some of music's most memorable moments, from Buggles' groundbreaking 'Video Killed the Radio Star' to the everlasting 'Do They Know It's 'Band Aid. Christmas?', via hits such as 'Relax', 'Poison Arrow', 'Owner of a Lonely Heart' and 'Crazy'.
"Offering unparalleled access to the dark arts of the producer's world and the even darker arts of the music industry itself, prepare for adventures in modern recording."
Selby said: "From Buggles to ABC, Pet Shop Boys to Frankie, Trevor Horn is the maximalist architect of some of the greatest records of all time. This candid autobiography lets us peek behind the recording studio door as Trevor explores the songs that have defined his remarkable life. Far too modest to sing his own praises, I will praise him in his name; Trevor Horn is a genius and Adventures in modern recording gives you a good idea of ​​why."