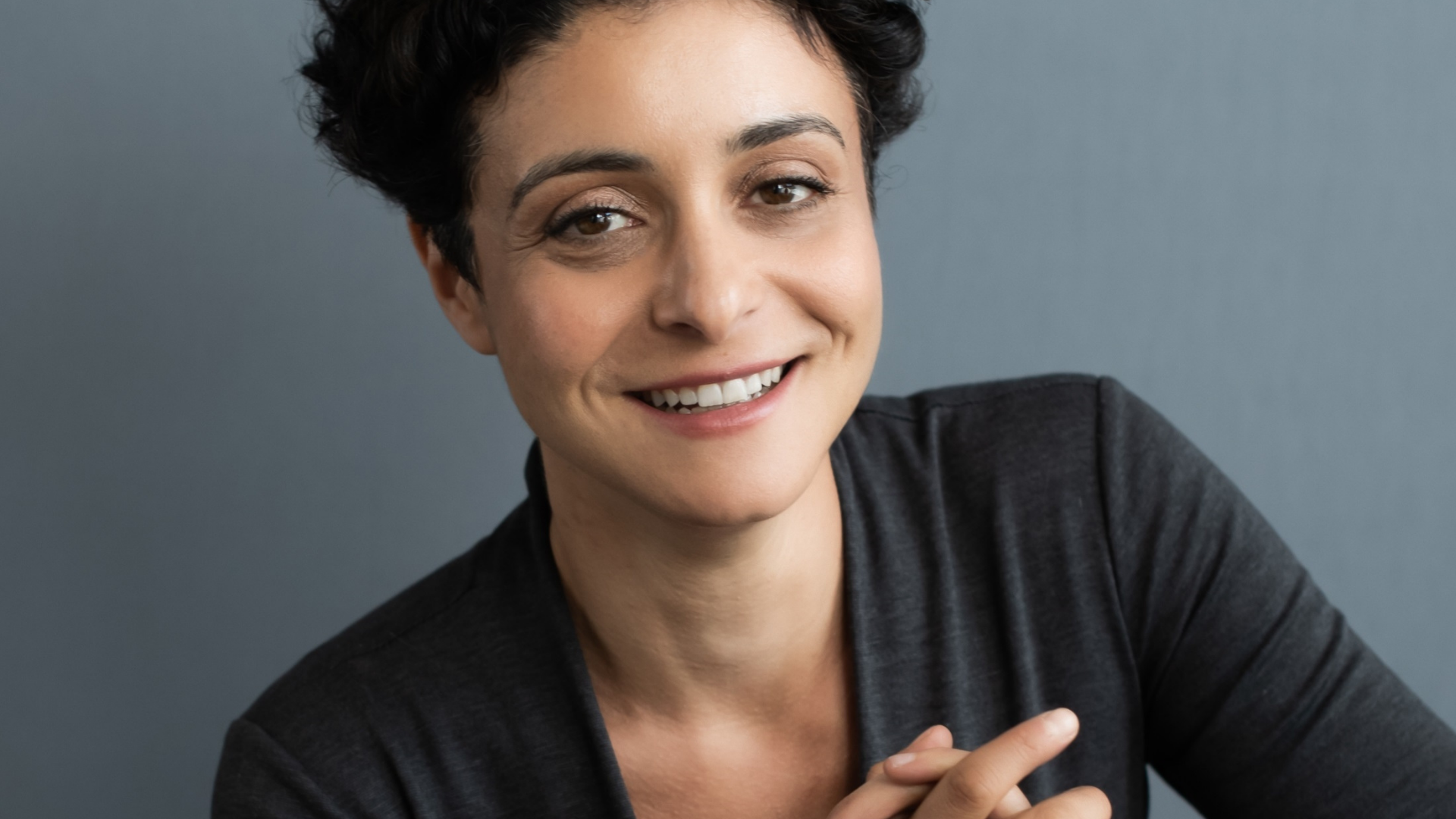 Picador picked up the price of life, the second book by journalist, broadcaster and documentary filmmaker Jenny Kleeman.
Andrea Henry, Editorial Director, has acquired worldwide rights (excluding North America) to Zoe Ross from United Agents. The price of life will be published in hardcover in February 2024.
Kleeman's book is meant to explore the reality, philosophy, and economics behind the value of life. By examining the people who wield power over life, such as judges, healthcare providers, government ministers and philanthropists, alongside those who don't, Kleeman uncovers more questions than answers. . Questions like are some lives really worth more than others? And what does it mean for humanity when we crunch the numbers to decide who gets the expensive life-saving drugs and who misses them?
The editor wrote, "Exploring the final frontier of monetization, Kleeman asks what we lose and what we gain by leaving the judgments that really matter to cold, hard logic.
Henry commented:In her inimitable style, Jenny delves into a truly thorny moral question in this second tome. I was stunned by some of the numbers she surfaced that tell us how differently lives are valued: £8,000 for life lost in Manchester Arena bombing; £180,000 for each individual life saved from Covid; £15,180 if you are the commissioning of a hitman in the UK. A rare woman in the investigative journalist space, Jenny is inquisitive, demanding, fearless and has a wonderfully lively voice on the page. It is a pleasure for Picador to work with her again.
Kleeman added, "In an age where data is more valuable than oil, I looked for the humanity and ambiguity beneath the numbers, and studied how we use metrics to justify the moral decisions we make. I look forward to introducing readers to the characters I've met and discovering the extraordinary stories that lie beneath each price tag. I'm thrilled to be back with the Picador team, sharing a footprint with so many of my heroes."