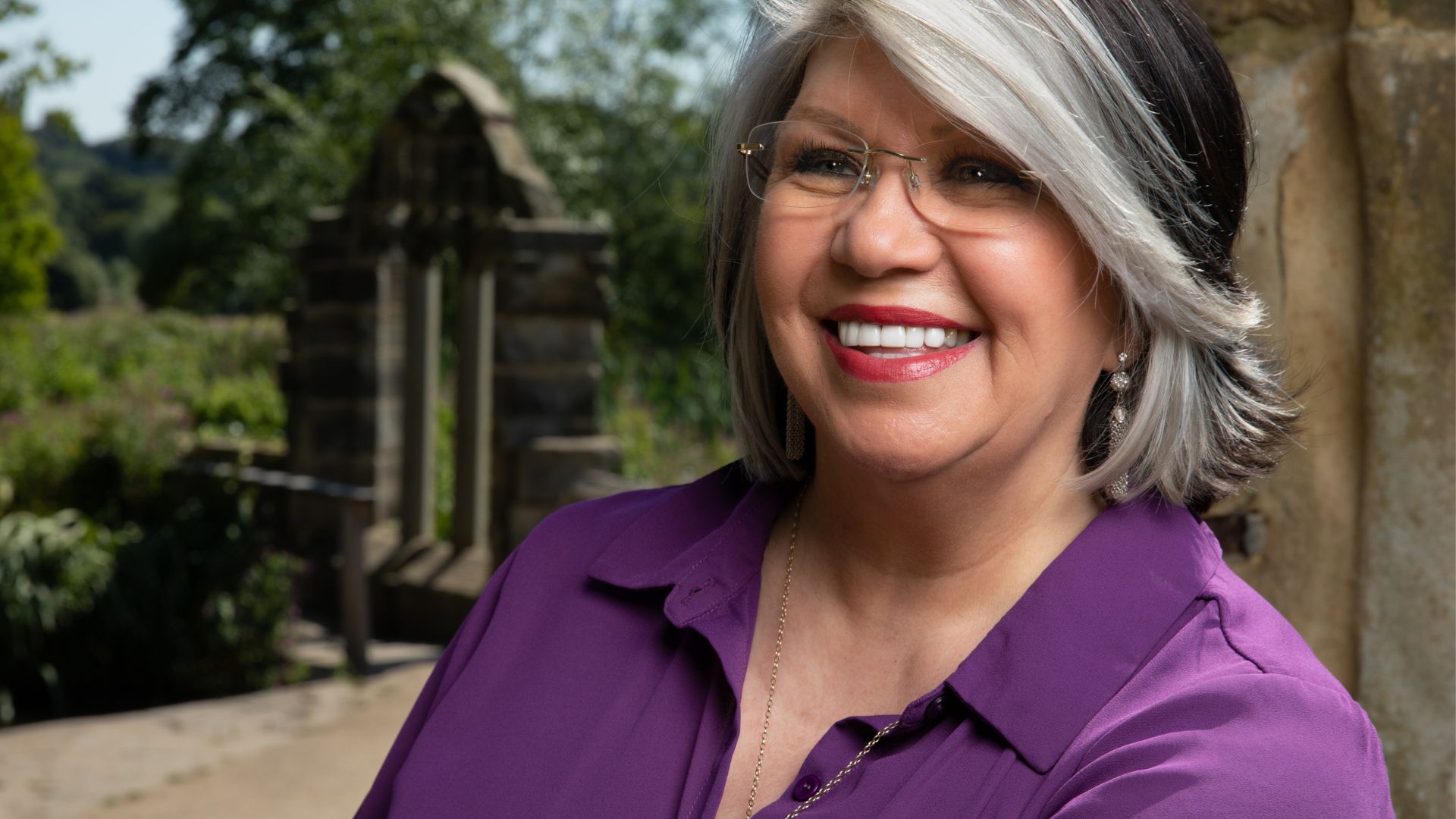 Simon & Schuster has signed a two-book deal with Milly Johnson as celebrations gear up for the publication of her 20th novel, Still together.
Publishing director Clare Hey has acquired the UK and Commonwealth rights, including audio, of Lizzy Kremer from David Higham Associates. Still together will be released on September 29, 2022.
Johnson's first novel The Yorkshire Pudding Club (Simon & Schuster) was published in 2007 and since then has sold over 2.5 million copies across all formats in the UK, according to the publisher. To mark Johnson's 20th novel, a series of 20 events were held, including bookstore signings, festival appearances and library events. An Instagram Live series will take place with Jane Fallon, Veronica Henry, Lucy Vine, Cathy Bramley and Colleen Prendergast, who voices all of Johnson's audiobooks.
Hey commented: "The whole team at Simon & Schuster UK are so proud to have been Milly's editor from the start of her career 20 books ago. And we are delighted to have signed a new deal to continue our partnership in the future. Milly is a central pillar of our publishing and it is a joy and an honor to continue working with her.
Johnson said: "I am beyond thrilled to celebrate my 20th book with my publishing 'family' who have steadily and consistently grown my career and nurtured and watered it with their care and expertise – even though part of me says "how the hell did all these books get here?" I consider myself very lucky to have found the perfect person for the publisher at S&S and the agent at Lizzy Kremer who is still around me. I love them all personally and professionally. My head is buzzing with ideas for future projects – so bring on the next 20."