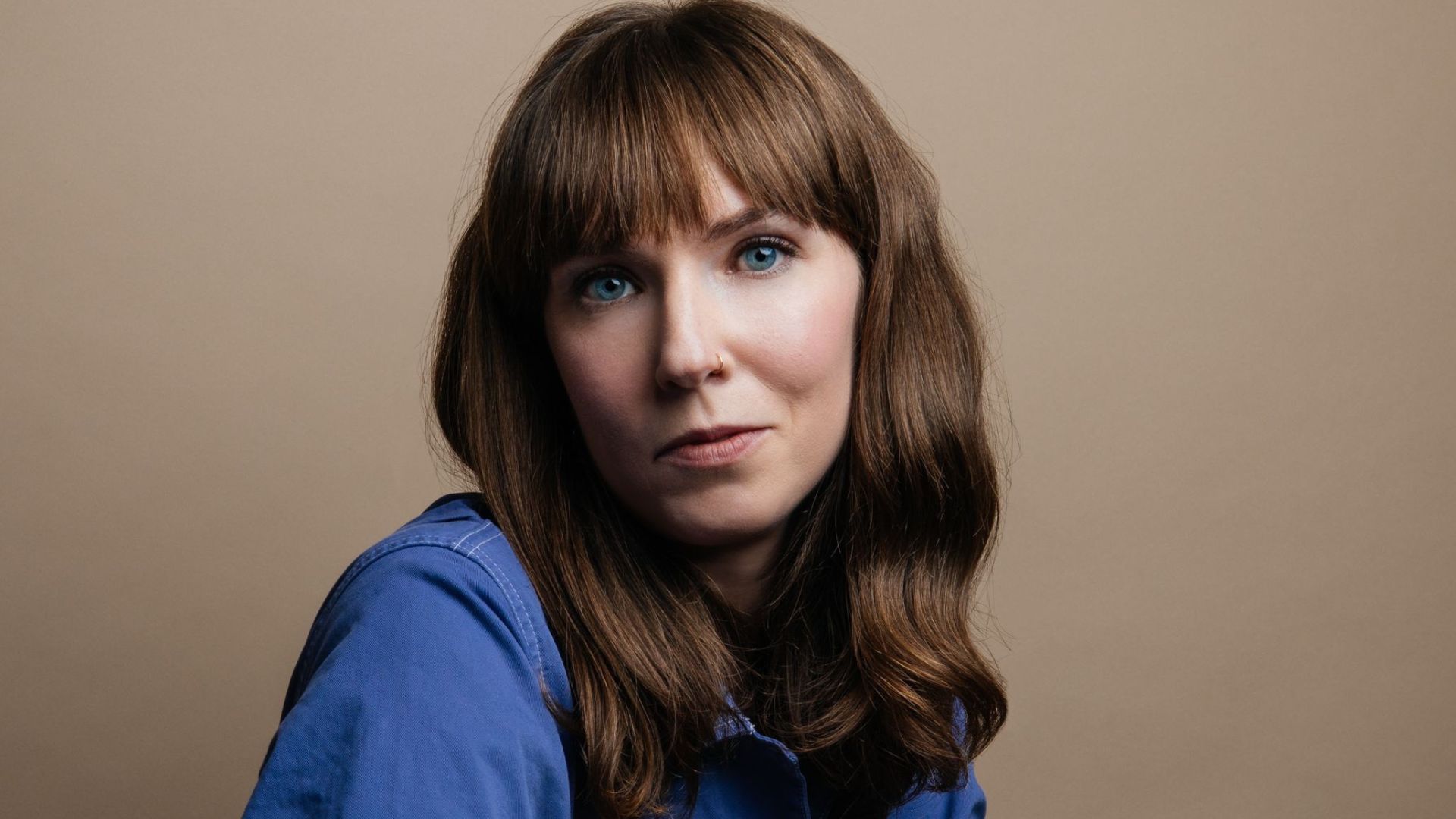 Headline's Tinder Press has acquired the 'spicy' and 'clever' debut novel by Literary Hub staffer Jessie Gaynor The light.
In her first acquisition for Tinder Press, Associate Editor Ellie Freedman acquired Emma Leong's novel from Janklow & Nesbit UK, on ​​behalf of Marya Spence at Janklow & Nesbit US, which will be published on June 22, 2023. US rights have been acquired by Clio Seraphim of Random House, which will publish simultaneously.
The editor describes The light as a "clever wellness industry send-off that follows a young publicist as she tries to save her job by turning a retreat center and charismatic guru into the hot new personal care brand" .
Its synopsis continues: "With biting humor and fearless of modern contradiction, it interrogates our desire to belong, the deceptive mirror of social media and capitalist mythology, and offers a perverse dismantling of 'Girlboss' culture. .
Gaynor, social media editor at Literary Hub, said: "Tinder Press is home to a huge range of books of awe-inspiring quality, and I'm absolutely thrilled that The light found a home here.
"This book was born out of frustration with the pervasiveness of the culture of wellness (often as a substitute for actual health and wellness), and while I wouldn't wish America's healthcare system on anyone , I really hope The light resonates with UK readers.
Freedman commented, "From the moment I read the first page of The lightI knew I wanted this to be my first Tinder Press acquisition.
"He has the keen intelligence and self-awareness you hope for in a satirical novel, but I couldn't stop laughing either – it's really funny, in a way that makes you want to read sentences to the person sitting next to you. Jessie is an amazing writer, someone who knows what conversations we are and should be having.