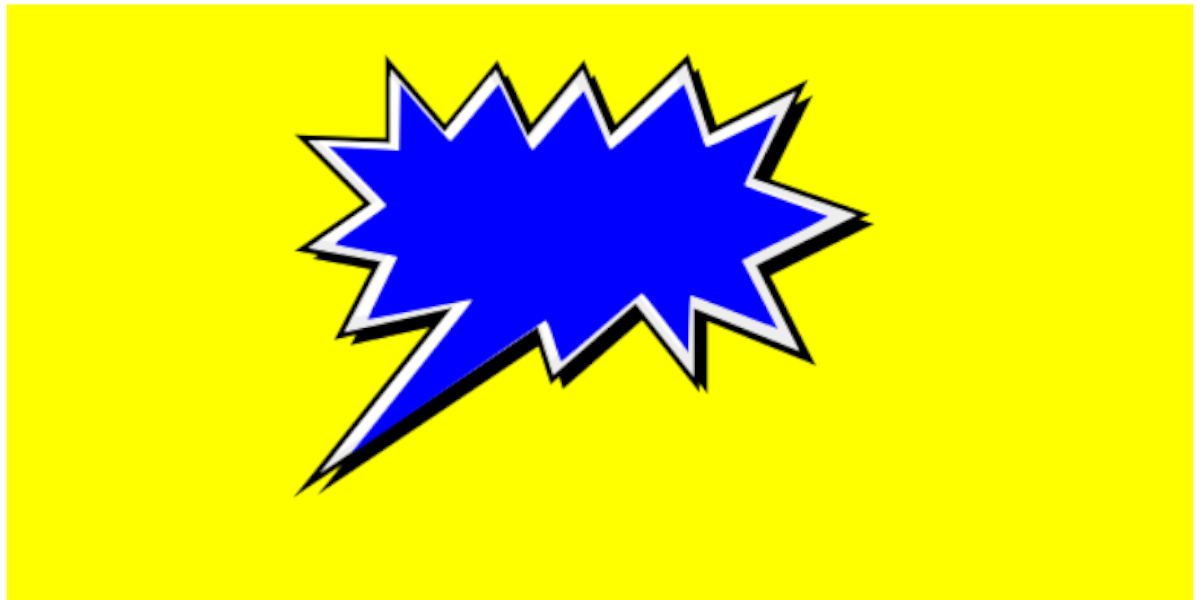 The next meeting of the Graphic Novel Book Club at the Cobb Public Library will be Monday, April 23 at 6 p.m. Before assuming that you are "too old" to participate, keep in mind that I am 70 years old, and a regular participant.
Amanda Sanders, Adult Services Librarian at South Cobb Regional Library, which hosts the virtual event on Google Meet, described this month's theme as follows:
I hope you are all doing very well. It doesn't look like it's been a month since we last met, but this is a reminder that the Graphic Novel Book Club at the South Cobb Regional Library will meet on Monday, May 23 at 6:00 p.m. via Google Meet. Everyone is encouraged to come prepared to talk about a graphic novel of their choice this month. Please let me know if you have any questions.
Click here to register for the program (https://forms.gle/7G5zMx9rtwkj2fQd6)
Click here to join the program (https://meet.google.com/ctm-nkzi-oko?hs=122&authuser=0)
About me and graphic novels
I became a fan of graphic novels quite late in life. In the 1960s, from around the age of 12 to 16, I was a fan of Marvel Comics during what comic book fans call the "Silver Age." I lost track of comics around 1968 or so, and didn't realize how far the art form had come until I was around 55 when my son bought me a copy of a volume by Neil Gaiman. The sand man.
I was hooked.
The Cobb County Public Library hosts its Graphic Novel Book Club on the fourth Monday of each month on Google Meet from 6-7 p.m. I have been participating for a few months, where the works presented were the second volume of March by John Lewis, Book club banned by Kim Hyun Sook and Ryan Estrada, and the popular and long-running series by Stan Sakai Usagi Yojimbo.