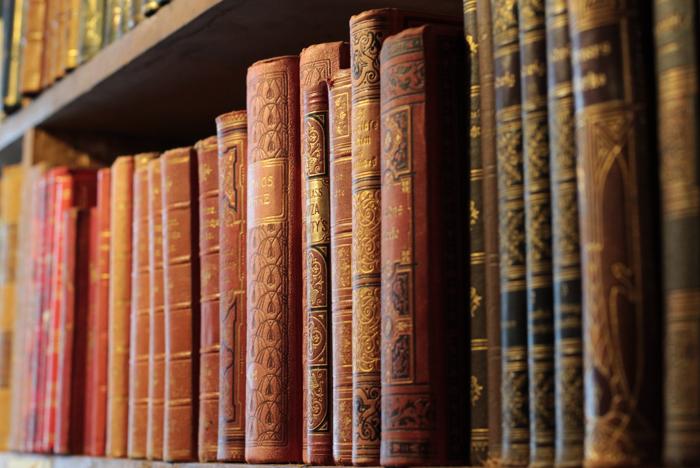 [ad_1]
Director of the Benedict XVI Center for Religion and Society at St Mary's University, Twickenham, Professor Stephen Bullivant has published a new book on the history of atheism.
The two volumes Cambridge History of Atheism is co-edited with esteemed philosopher Dr. Michael Ruse and offers an authoritative and up-to-date account of a topic of contemporary interest.
Composed of around sixty essays written by an international team of academics, this story has a global reach. The essays are written from a variety of disciplinary perspectives, including religious studies, philosophy, sociology, and the classics.
Offering a comprehensive overview of the subject, from antiquity to the present day, the volumes examine the phenomenon of unbelief in the context of Christian, Islamic, Buddhist, Hindu and Jewish societies. They explore atheism and the beginning of the modern scientific revolution, as well as the development of Charles Darwin's theory of evolution and its continuing implications.
The story also includes general investigative essays on the impact of skepticism, agnosticism, and atheism, as well as contemporary assessments of thought. Providing essential information on the nature and history of atheism, The Cambridge History of Atheism will be indispensable for both scholarship and teaching, at all levels.
Speaking about the publication of the book, Professor Bullivant said: "This is the second major project that I have co-edited with Michael, after 2013 The Oxford Handbook of Atheism, and like its predecessor, it lasted for several years. We are just very proud to bring together all of this new, innovative and up to date scholarship on the history of atheism in one place.
The book is available for purchase online now.
[ad_2]