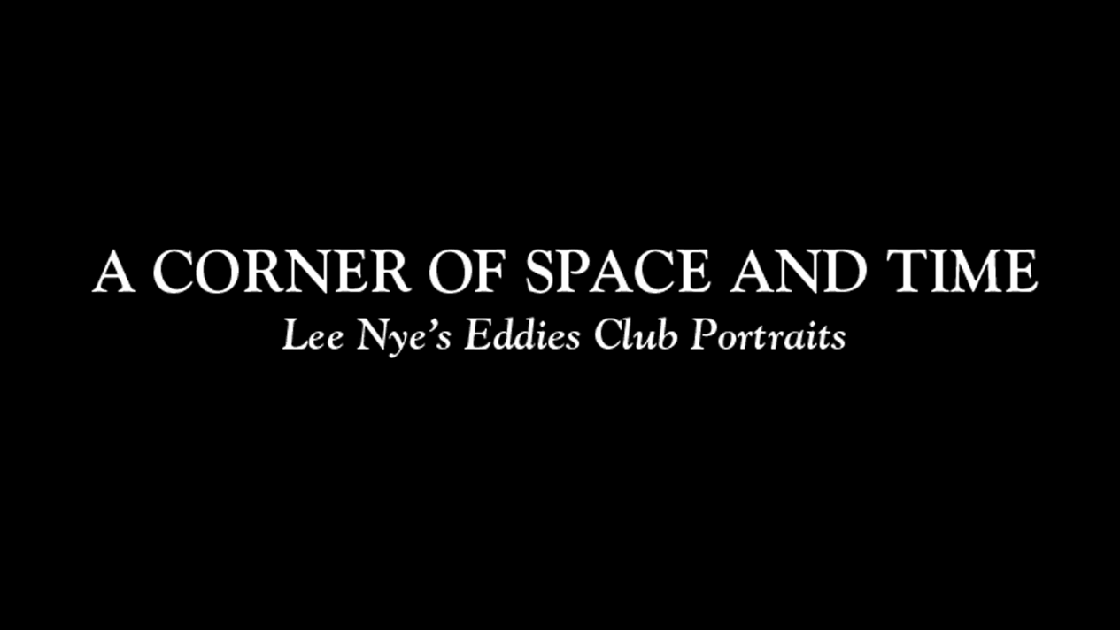 SHARI NAULT For the Gazette

Editor's Note: "A Corner of Space and Time: Lee Nye's Eddie's Club Portraits" is the winner in the Art and Photography Book category of the High Plains Book Awards 2021.
There's a bar in Missoula, MT – really more of a "joint" – where in the '60s and early' 70s Lee Nye, photographer, artist, and bartender, captured images of men, many of whom are now referred to as the biggest. Generation. These portraits reflect unlucky people who remembered the Great Depression; some served in two. These veterans felt they had outlived their usefulness to society, lonely has-beens who found solace in the company of their own kind.
Lee Nye's father had worked on the railroad, a difficult life. Lee could recognize and capture the lost gaze of his subjects unlike Richard Avedon who at that time was more focused on presentation.
Nye has been successful as a commercial photographer. He oscillated between California, Louisiana and New Orleans to study photography and run a bar, eventually ending up in Missoula where he attended the University of Montana and was a bartender at Eddie's Club.
He took the regulars at Eddie's Club down the alley behind the bar, draped a black cloth against the wall, and took the picture. The guys trusted him, after all. Nye listened to their stories, lent them money and he was their bartender. He gave them an identity.